More leads = more sales
We'll bring leads to you, assign the right follow-up within Infusionsoft, and surface those most likely to buy—all automatically.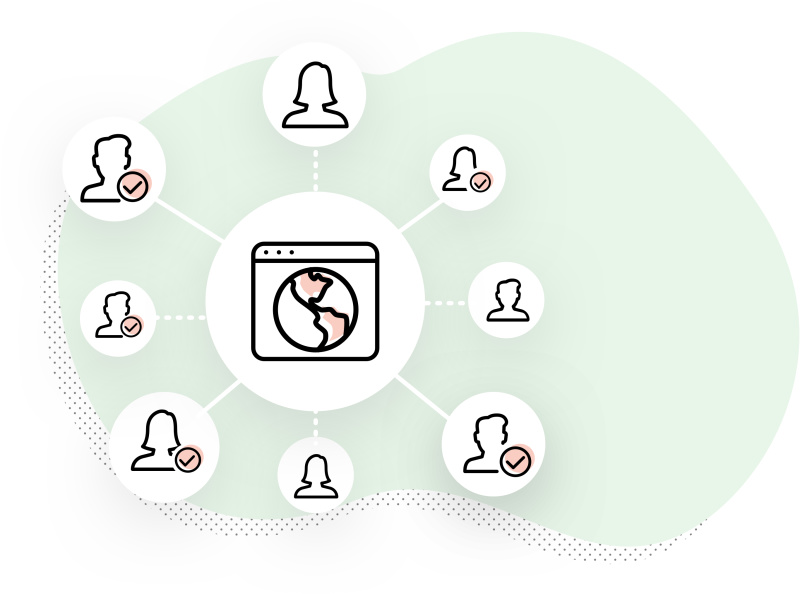 300,000 leads & counting
Our marketing pros have generated a lot of leads for a lot of small businesses, and will work with you to create a steady stream of leads to convert using powerful follow-up campaigns in Infusionsoft.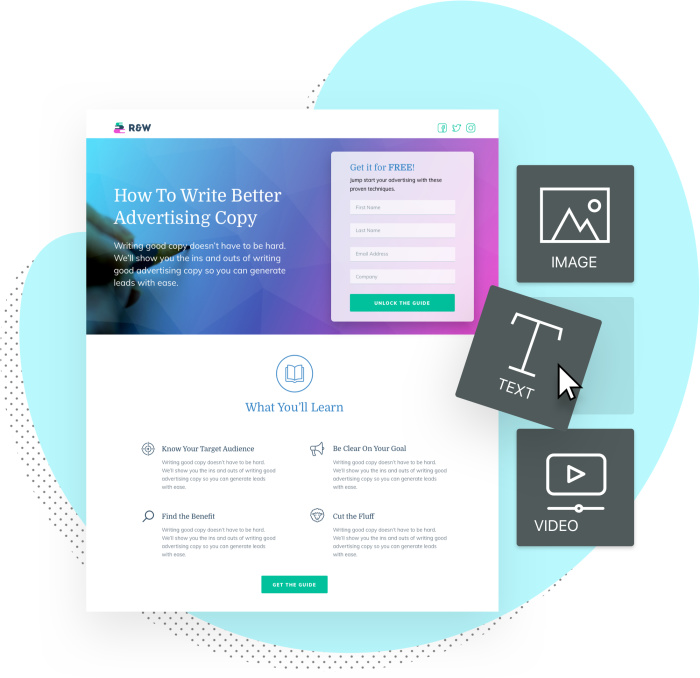 Copywriter & designer in one
Leave it to one of our experts to create engaging copy and eye-catching design that works. Over time, we'll gather insights as to what content is working for your business and optimize the ads accordingly.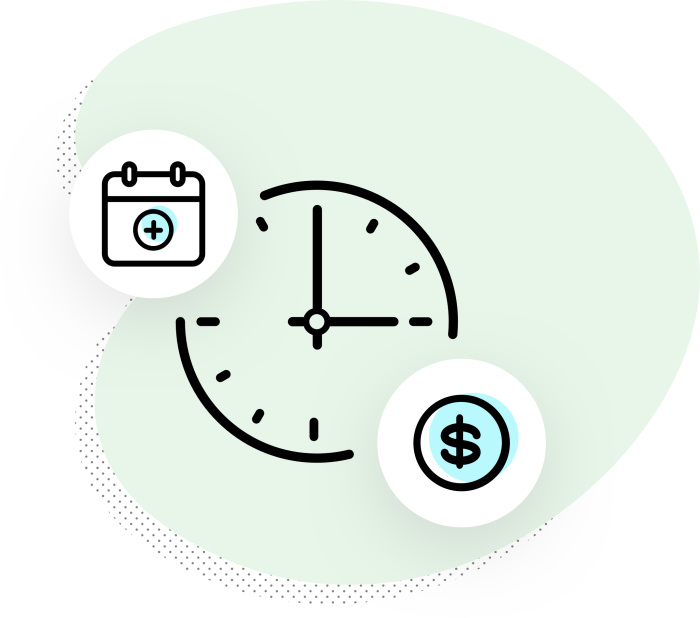 Get a day back every month
Our fully managed lead services save customers two hours a week on average. Think of all the things you can do with that extra time—customer service improvements, new ideas, family bonding, and more.
Reach out to an expert
Enter your info to see if our lead gen services can help you achieve your goals.