Accept payments anywhere
Infusionsoft Payments sets you up to accept American Express, Visa, MasterCard, and Discover directly through our app.
Get out of bill collecting
Get paid faster by adding a "pay now" button to your invoices. Plus, send automatic emails on next steps and what to expect, once they pay you.
It has been easy to use and the addition of the pay now button on the invoices has been incredible. Justin Womack, Coaching Biz Mastery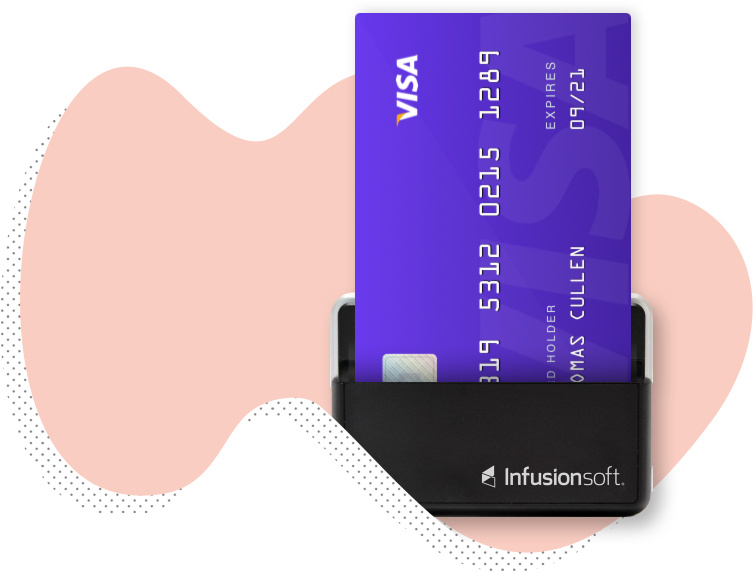 Protect against fraudulent charges
Complete transactions securely with a chip reader. Computer chip cards are difficult to counterfeit and protect you from liability. (Our readers are able to read magnetic stripes as needed.)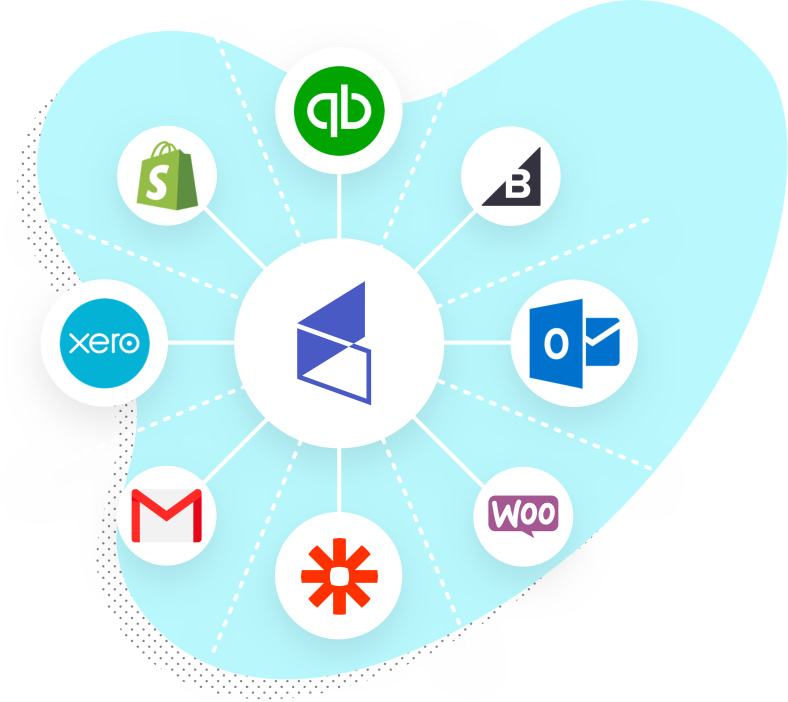 Platform integration
Infusionsoft Payments integrates with our sales and marketing software, from setup to support.
Connect payment activity to contact records
Only deal with a single support team
Access the 24/7 online Help Center
Start a 14-day free trial
No credit card required