Smooth over
your business
challenges
Infusionsoft has allowed our business to truly take care of our customers in ways that we never could prior to Infusionsoft. Eric Sparrow, CEO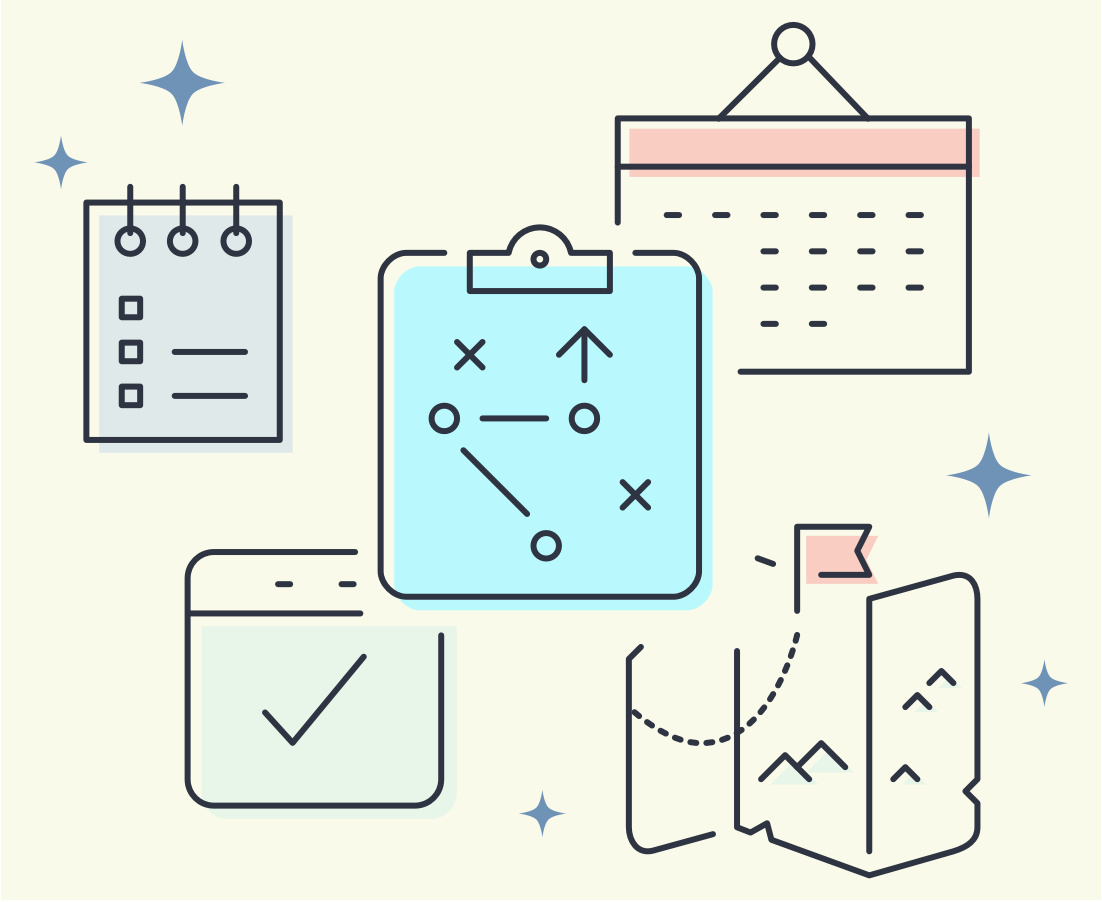 Free Strategic Planning Kit
Set your annual strategic plan with this kit and grow your business with purpose.
Get started
No more roadblocks
8 out of 10 businesses fail within the first 18 months. It's our mission to change that.
Small business owners have enough to think about. We provide you with the sales and marketing software that's simple to use, cost-effective, and generates more revenue.
24% improvement in customer retention
25% increase in customer satisfaction
28 hours saved every month
29% growth in sales
What our customers are saying
"I love the wealth of features all in one place. It's great to not have to use multiple platforms.""
Joe A.
via G2 Crowd
"Everything in one place! I like the fact I can integrate a crm with client payments and email campaigns, love the automation and the visual aspect of it.""
Steve A.
via G2 Crowd
"Our business could not run as efficiently as it does today without Infusionsoft, and much of our growth is a result of implementing Infusionsoft's marketing best practices""
Matthew O'Brien
via (CEO) Mint Social
"We are immensely impressed with Infusionsoft""
Cheryl Hunt
via VP of Operations Barron Marketing Solutions
"[Before Infusionsoft], I was excited to make $500 in a month. Now- with Infusionsoft- we average about 60K a month.""
Christian Isquierdo
via LeftFoot Coaching Academy
The best small bizcommunity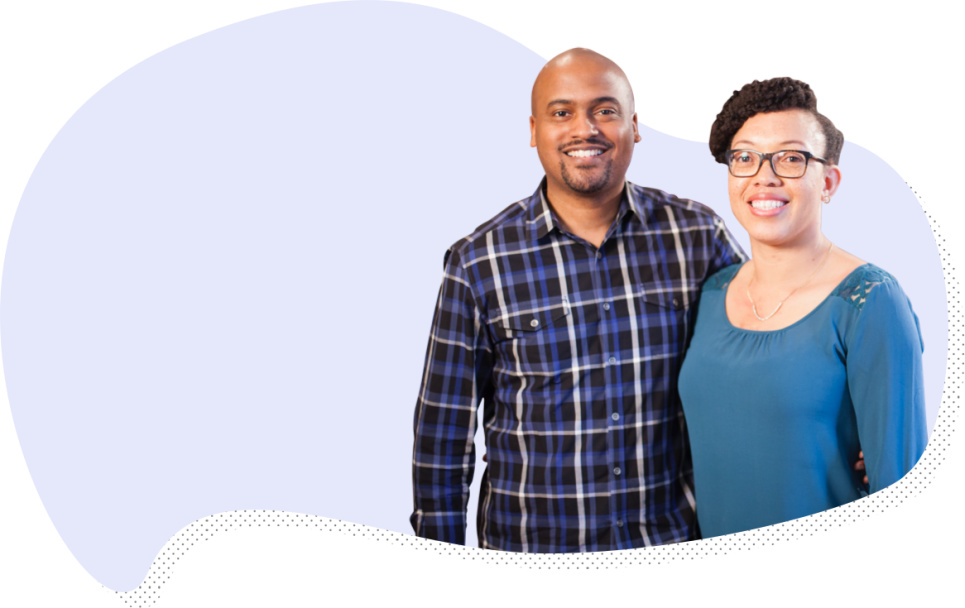 As a member of the Infusionsoft community, you have access to a global network of 30,000+ like-minded entrepreneurs.
A robust Partner community
An active community forum
Events worldwide
Online education and resources
Ready-made campaigns
Coaching to help you get started
Start a 14-day free trial
No credit card required