Infusionsoft mastery starts here
Infusionsoft University OnDemand is a hands-on training course you move through at your own pace. Elevate your skills while gaining the expertise you've been seeking.
The voice of experience
Infusionsoft University OnDemand students share why they chose to attend.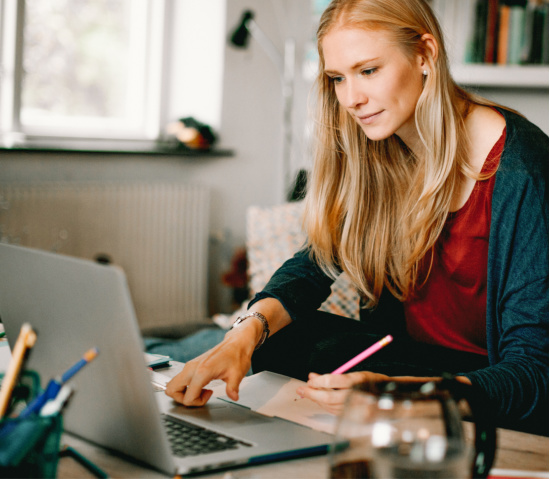 Your schedule.
Your way.
Learn Infusionsoft fundamentals to advanced skills anywhere and anytime. All you need is a computer and a connection.
Perfect your skills:
Create campaigns with Campaign Builder
Automate and personalize follow-up
Create web forms to capture leads
Understand and segment your contact data
Who's IU for?
Small business owners and marketers looking to learn the basics of Infusionsoft
Those who have mastered the basics and are ready to start building more complex campaigns
Anyone wanting to automate their marketing, build better campaigns, and make money
Excellent material and well executed in simple, easy to understand terms to launch and leverage Infusionsoft for your business. I highly recommend taking the time to invest in attending Infusionsoft University because it will expand your vision of what is possible for your business and your life. 10 Stars

Kwanza Bowe

Access Exuma LTD.
Learn from the best
Our trainers have years of combined experience coaching and consulting small businesses of all industries. With their expertise, they'll help you make every dollar count.
Infusionsoft mastery is a click away.
Get 30-day access to all courses for $299!
Questions about OnDemand? Call +1 866 800 0004 x 2