Unlocking Customer Revenue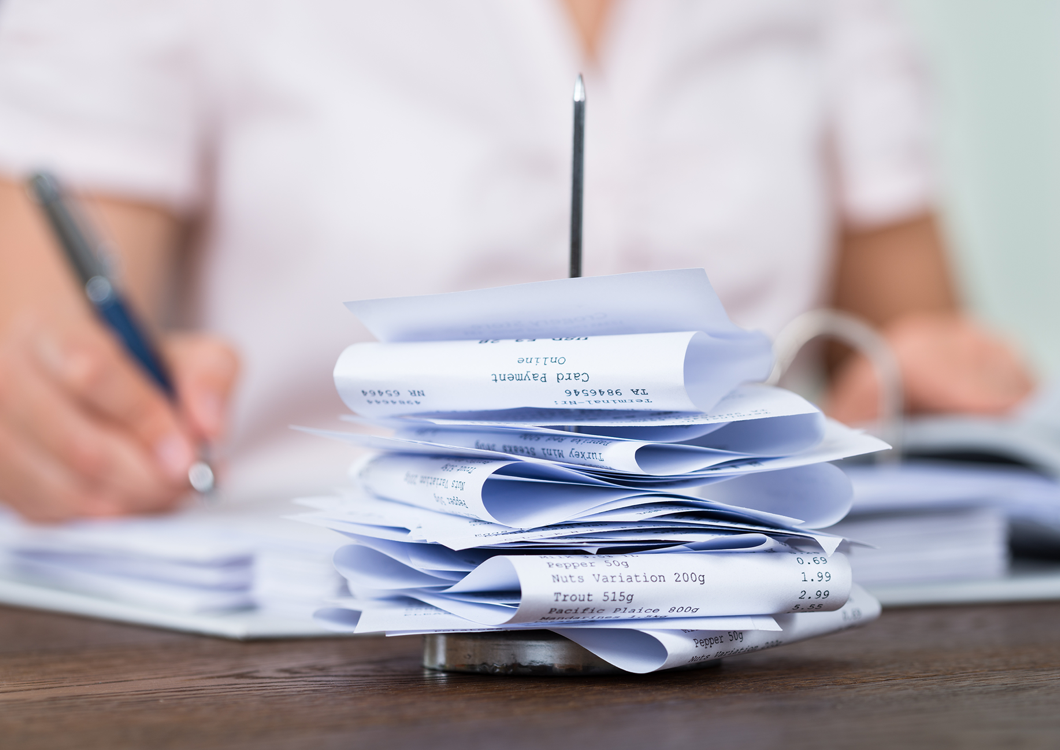 If you could increase sales without generating a single lead, would you do it?
Of course!
All you have to do is watch this free on-demand webinar to discover how.
Anati Zubia shares new ways to grow your business using a secret weapon: the customers you already have.
You'll learn:
Relationship-building tactics that drive repeat business
Keys to position yourself as the #1 choice when it's time to buy
Ways to up-sell, cross-sell, and re-sell existing customers
How to ask for (and get) customer reviews and referrals
Complete the form to access your webinar