How to Create a Great Automated Webinar
Chapter

01

:
Pre-webinar preparations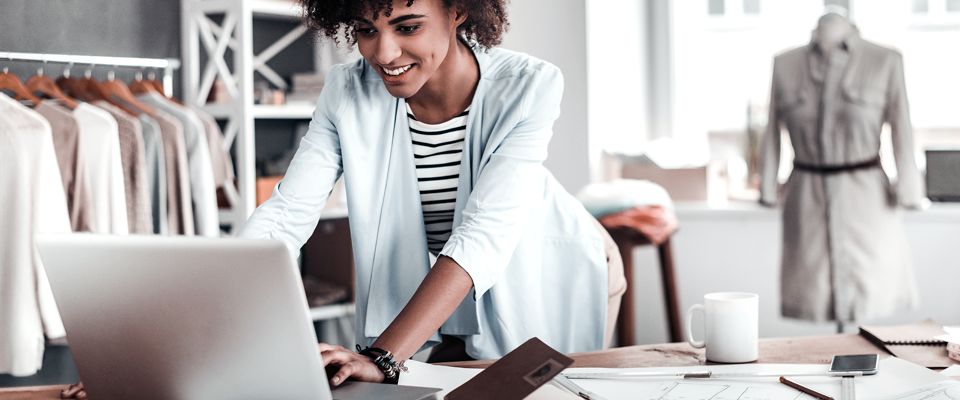 While live webinars require a static start time and initial invites to go out ~2 weeks in advance to drive registration, automated / pre-recorded webinars allow for dynamic start times. This means they can appear live based on how you set the date and time structures.
For example, you can set the webinar to automatically start 10-15 minutes from when the end user clicked through to the registration page. If a potential attendee can't make it immediately, then offer up additional dates and time combinations that may better suit their schedule. This should result in higher registration rates.
Tip #1:
Do you already capture contact info for a list you're about to send an invitation to? Then there's no need to ask them to re-enter the same information. Infusionsoft eliminates this hassle by integrating with your web software for easy one-click registration.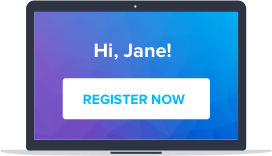 Tip #2:
SMS webinar reminders will increase your attendance. Ask for a phone number and permission to text during the registration process. Creative solutions like texting a sales link to their phones during the webinar can drastically boost your bottom line.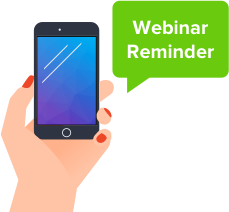 Chapter

02

:
In-webinar wisdom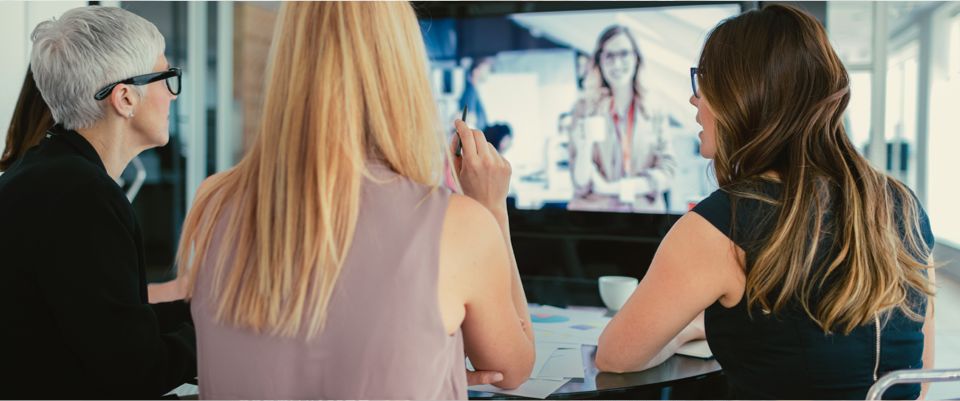 When running a live webinar, you can certainly employ persuasion tactics to induce engagement. Something to keep in mind: constantly changing webinar dates can affect audience attendance numbers and production quality, which can sometimes make it tricky to execute these tactics.
Automated webinars offer more flexibility in terms of pulling off different persuasion methods. For instance, you can use Infusionsoft to add a social selling tool or sale-ending countdown clock on the screen at any point in your pre-recorded presentation. Pretty cool, huh?
Depending on the length of your webinar, setting up an SMS / email reminder a couple minutes after it begins might boost attendance. For example, send a quick note a couple minutes into the webinar to remind attendees it just started—be sure to include a link so they can easily join.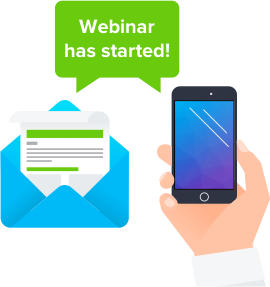 Chapter

03

:
Post-webinar work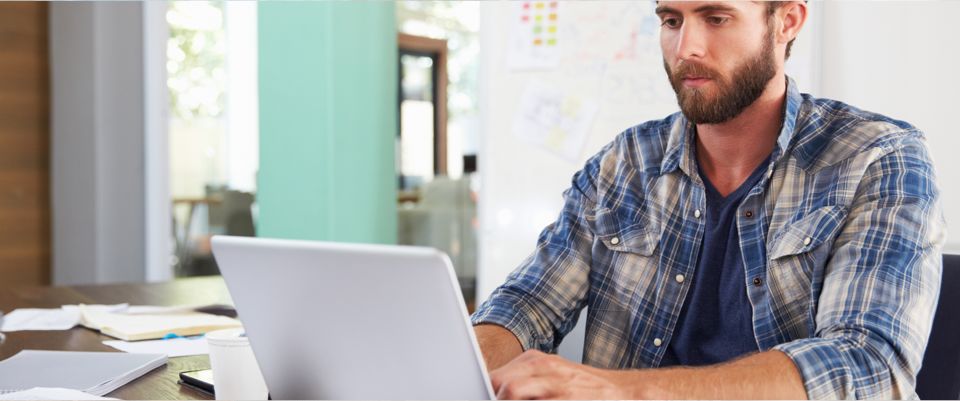 Both live and automated webinars let you follow up with contacts afterward to generate additional sales. Did you know? Webinar follow-up sales are equal to or even greater than sales solicited during the webinar.
What's more, automated webinars allow you to can track major engagement analytics as it relates to your content. You can use this information to tailor your conversation, which can lead to higher customer conversion.
Automation pro tips
Track the following groups to start:
Registered, but did not attend:
Send them another opportunity to register for the webinar or watch a recording.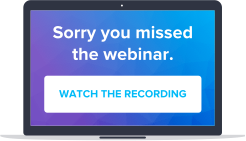 Attended, but left before the CTA:
Send a follow-up acknowledging their early departure, thanking them for coming, and including a link to the webinar recording.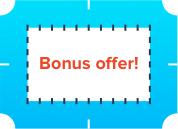 Chapter

04

:
Webinar questions to consider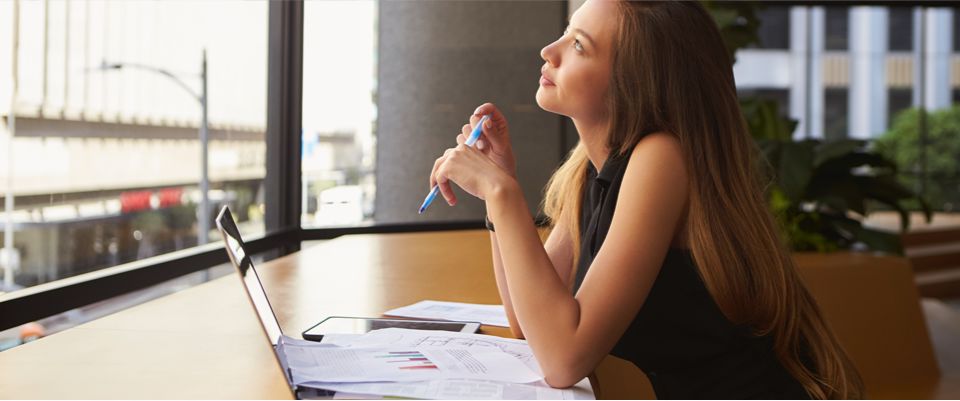 Which software will you use to run the webinar?
There are a plethora from which to choose, but EverWebinar and Stealth Seminar are a couple popular options. Plus, they integrate with Infusionsoft's powerful follow-up platform.
Which webinar should you use?
Probably not your first or most sales-centric piece. Practice makes perfect, so record and rewatch everything—even the cringeworthy moments—until you hit your presentation-style stride and are comfortable sharing it with the world.
What is your call to action?
Be clear whether you want an attendee to buy your product / service or opt in to something.
Is your webinar content time-sensitive?
If so, you may want to consider a live webinar over a pre-recorded, automated webinar.
When should you make your sales pitch?
It's up to you, but offers usually make an appearance toward the end of a webinar. They can be mentioned at any time during a live presentation, and preset to appear whenever you'd like in a pre-recorded webinar.
When the webinar is over, what do you want your attendees to know/feel?
Whatever your topic, you'll want attendees to be well-informed and feeling confident about the product or service you're selling.
Will you be sending the recording to your audience?
If so, consider when and to whom. Sending it to certain segments of your audience could yield higher interest and, hopefully, conversion.
How should you engage with attendees post-webinar?
That depends on the individual and what interested them. With an automated webinar, you can track engagement analytics as it relates to your content. This means you can follow up with confidence knowing what the contact has experienced. If they bailed before the content gets juicy, see if they want to register again!
Try us free for 14 days
Start organizing your customer information and daily work in one place.
No credit card needed
Watch how it works
Discover how you can use Infusionsoft to help you get organized, deliver personalized service, and close more sales.