Using Video for Lead Generation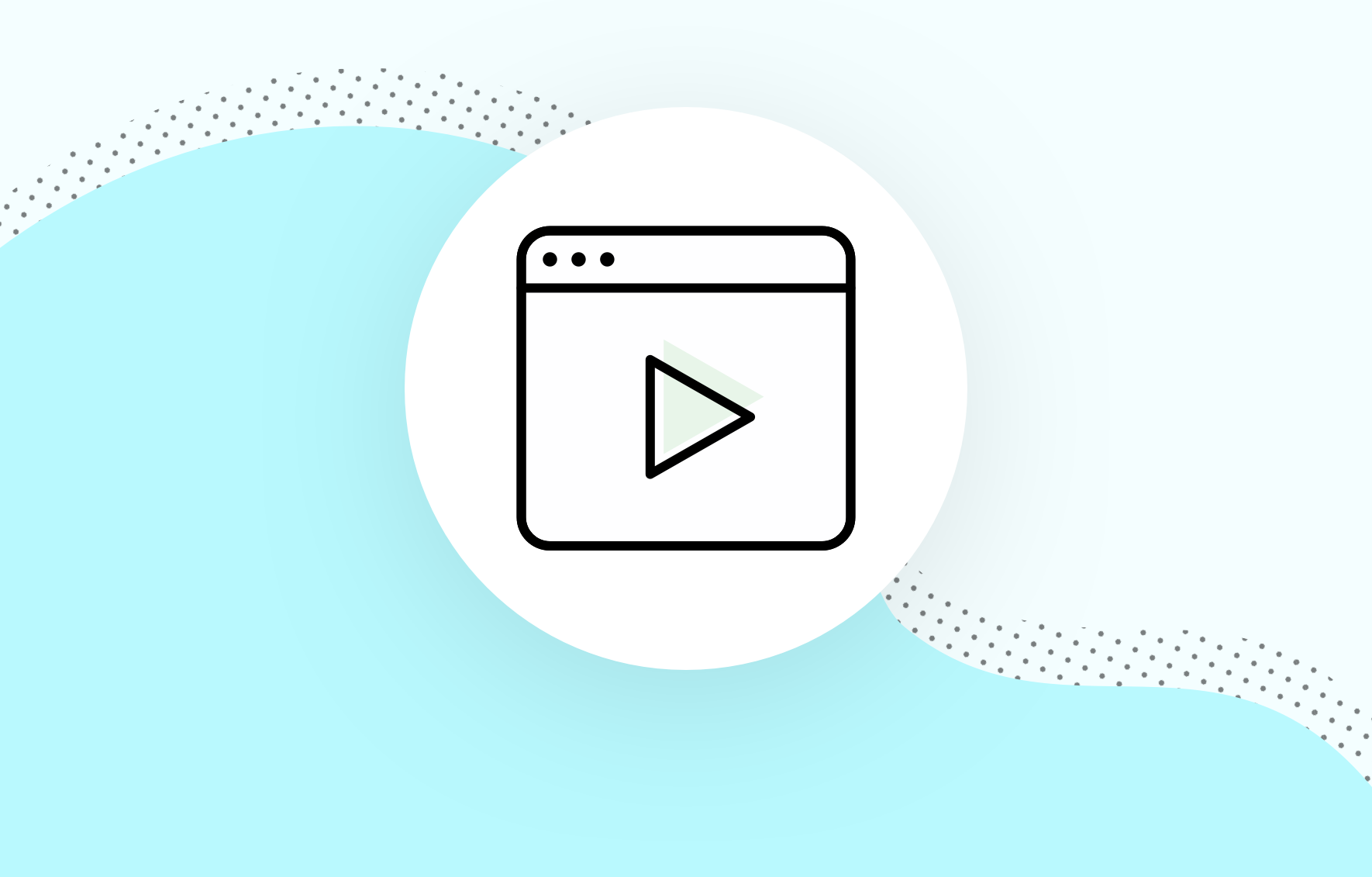 Video is a rich medium and video marketing is popping up everywhere. As Ad Week reports, "Cisco predicts that consumer Internet video traffic will go from 64 percent in 2014 to surpass 80 percent by 2019, with consumer video on demand traffic doubling by 2019; with high definition content amongst that figure rising from 59 percent in 2014 to 70 percent in 2019." So, bottom line: Video marketing is a must. 
In this e-book from Infusionsoft and Wistia, you'll learn:
How to optimize video lead generation
Best practices using video for lead generation
How to use Wistia with Infusionsoft
And more!
Complete the form to access your guide