7 Tips to Scale Into a 7-Figure Agency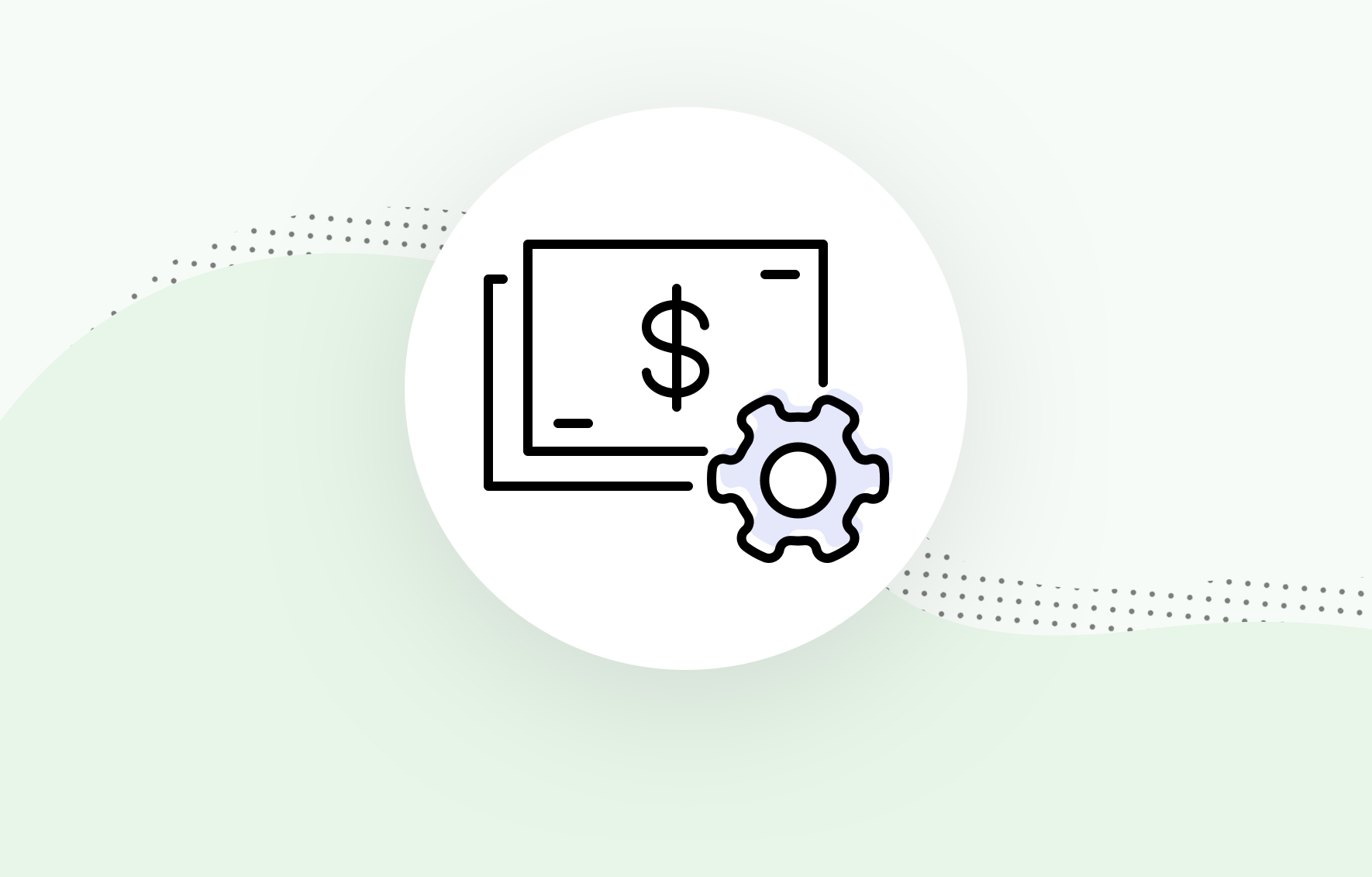 Looking to grow your agency to a million or more?
Learn how to price your services, identify growth opportunities, build a referral network, and more.
Building a successful agency is challenging enough. For agencies looking to scale to seven figures, it's exponentially more difficult. Especially if you go it alone.
That's why we've teamed up with marketing agency owner and CEO, Daniel Bussius to share his tips and advice to help you make the leap into your own seven-figure agency.
We'll help you overcome seven common challenges you'll face as your company experiences growth, including how to:
Select and price your services
Build a partner referral network for added revenue streams
Identifying your growth catalyst
Complete the form to access your guide