Cash in a Flash: How to Manage a Flash Sale
Complete the form to access your guide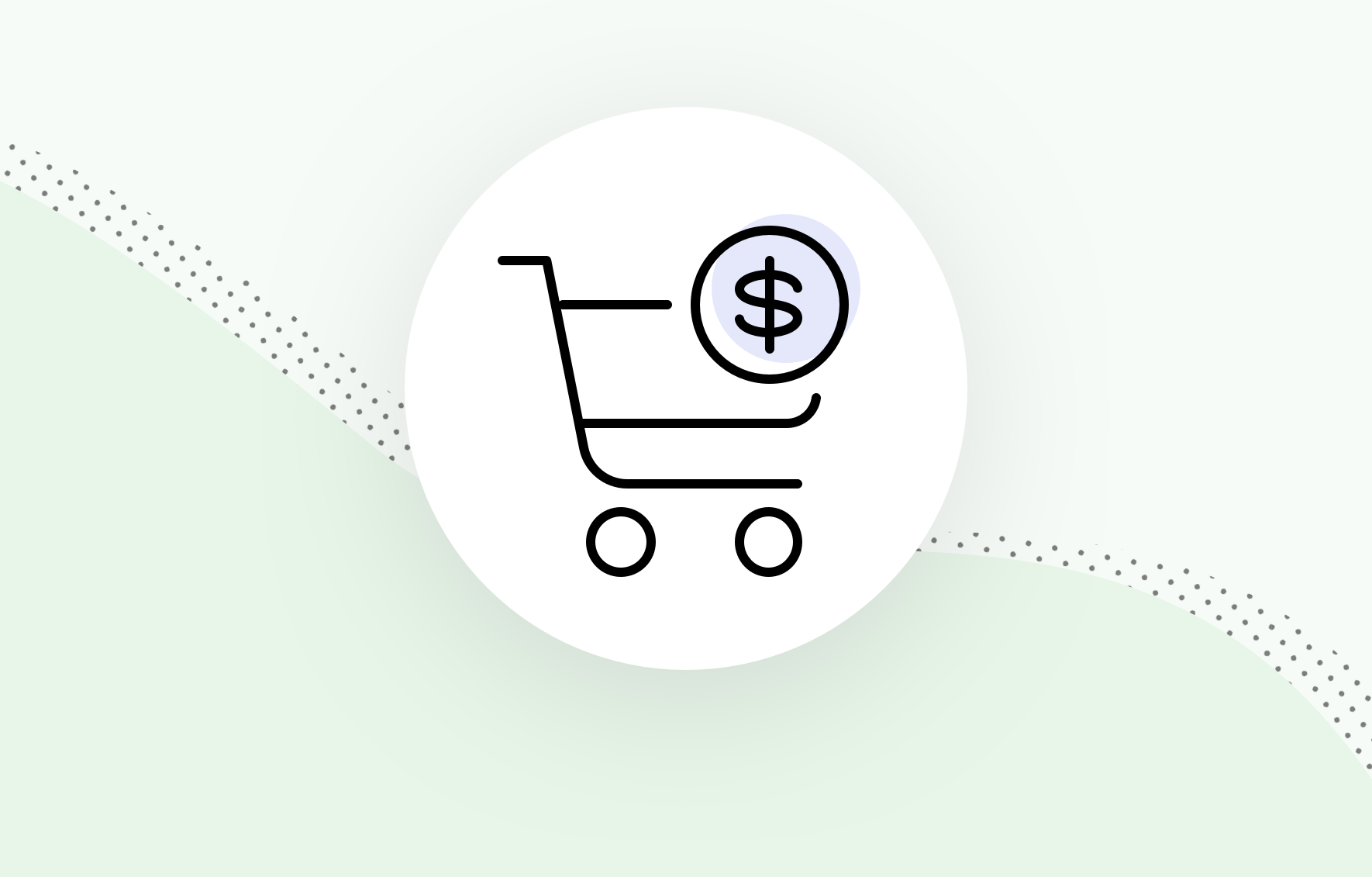 Managing a flash sale, or a limited-time offer sale, can be difficult, but an email campaign can help ease some of those challenges. This allows you to time your emails to remind your customers that your sale is happening and when it will end. Email can also help you keep track of who has purchased and who needs to be reminded of the sale. This applies for both e-commerce and brick-and-mortar businesses.
In this e-book, you'll learn:
How a flash sale works
How to segment your email list to get the right customers
How to set up a flash sale email series
How to configure a landing page
And more!