Unwrapping the Power of Automation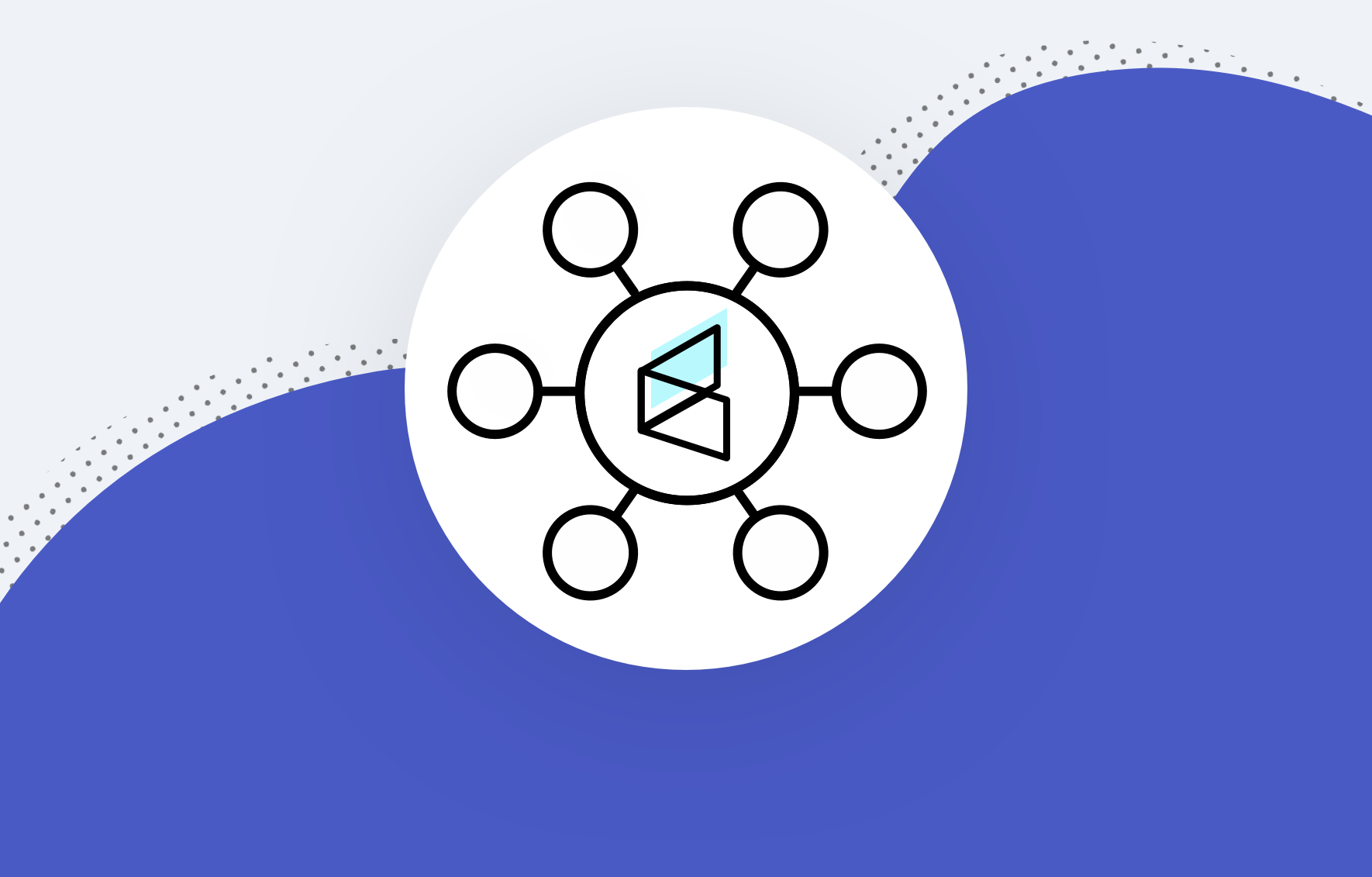 How to use automation during the holiday season
These days, websites are just as likely as retail stores to reap the benefits of the season: Almost half of holiday shopping takes place online, according to the National Retail Federation. In this e-book, you'll learn:
The top three benefits of using automation during the holidays
The best timing for holiday marketing
Automation ideas for the holidays
How Infusionsoft customers have found success during the holidays
Making a list and checking it twice
No matter what you sell, automation software like Infusionsoft can help you grow your business and drive sales more efficiently and strategically. By automating processes—from responding to common customer inquiries to offering holiday promotions—you can stay on top of your to-do list and in touch with your customers.
Complete the form to access your guide