September 13, 2017
Introducing the New Infusionsoft Product Blog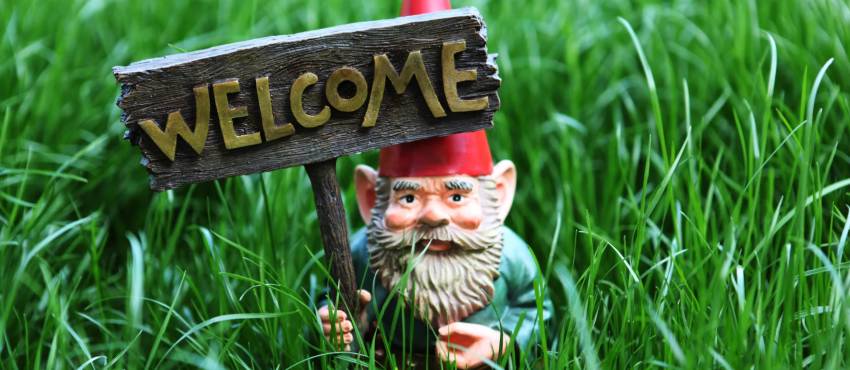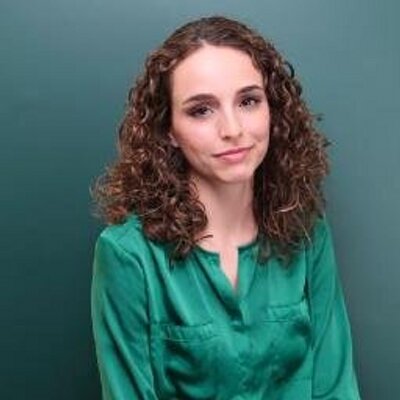 Welcome to the Infusionsoft product blog, our newest space for all things Infusionsoft product. We're here to provide in-depth insights and strategy specific to Infusionsoft. But wait! How are we different from our sister blog, the Knowledge Center?
The product blog, where you are now, is where you'll find:
Up-to-date information on feature launches, updates, and more

How-tos and walk-throughs that answer your most common (and the not-as-common) Infusionsoft questions

Tips for using our hundreds of integrations
Infusionsoft customer success story: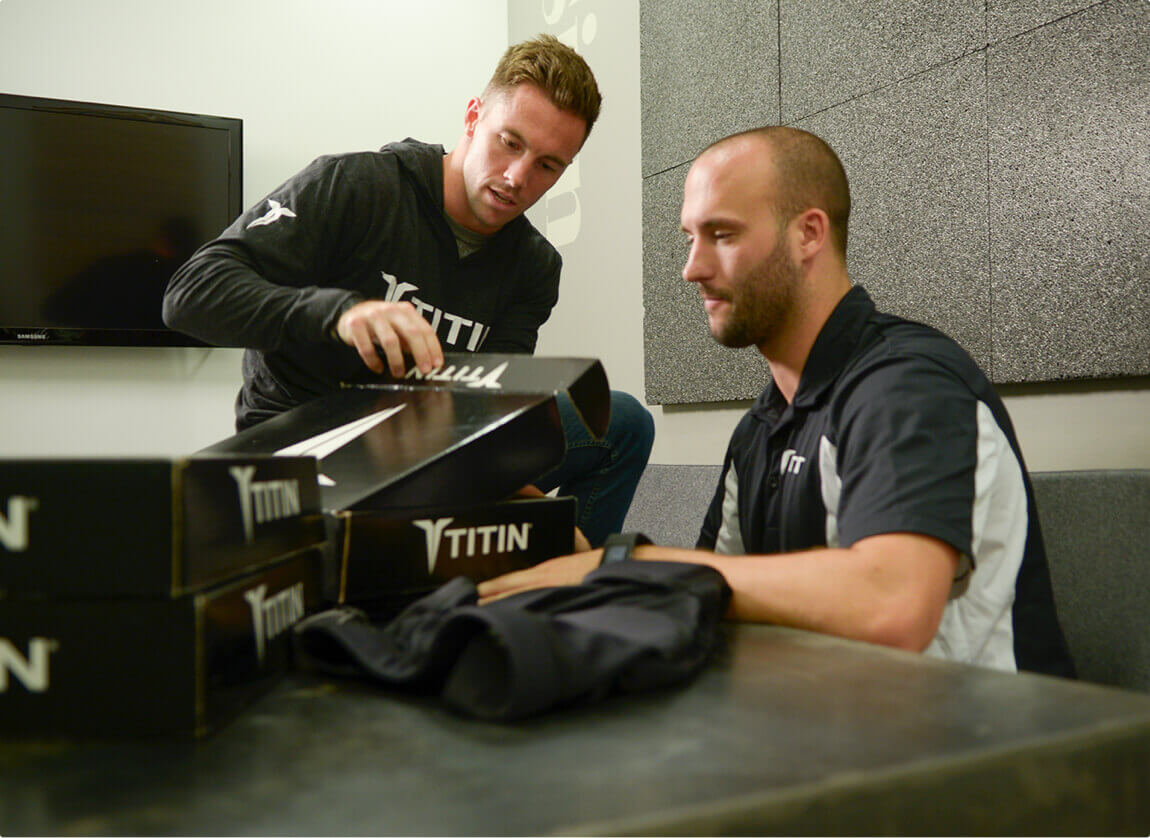 After becoming an Infusionsoft customer, Titin's sales quadrupled.
The Help Center and Community are still top-notch resources for instructions and troubleshooting. At the product blog, we'll not only dive into the step-by-step hows of Infusionsoft, but also the strategy behind them.
Got something you want to see explained on the product blog? Send your questions to [email protected] and we just might turn your question into an article.
---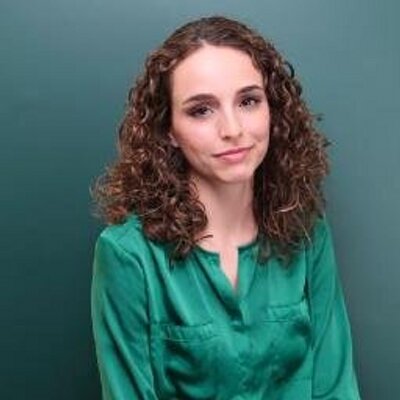 Ellis has spent a lot of her adult life chest-deep in small business adventures, especially the year she spent opening the Beijing branch of a Shanghai-based air purifier and lifestyle business. Most of her experience stems from her diverse media background in film, magazine publishing, blogging, and photography, but she's also a published author and Infusionsoft's blog manager. Ellis has an idiosyncratic fondness for grammar, style, and sarcasm, and fills most of her time away from the keyboard tasting scotch whisky, traveling abroad, and hiking.