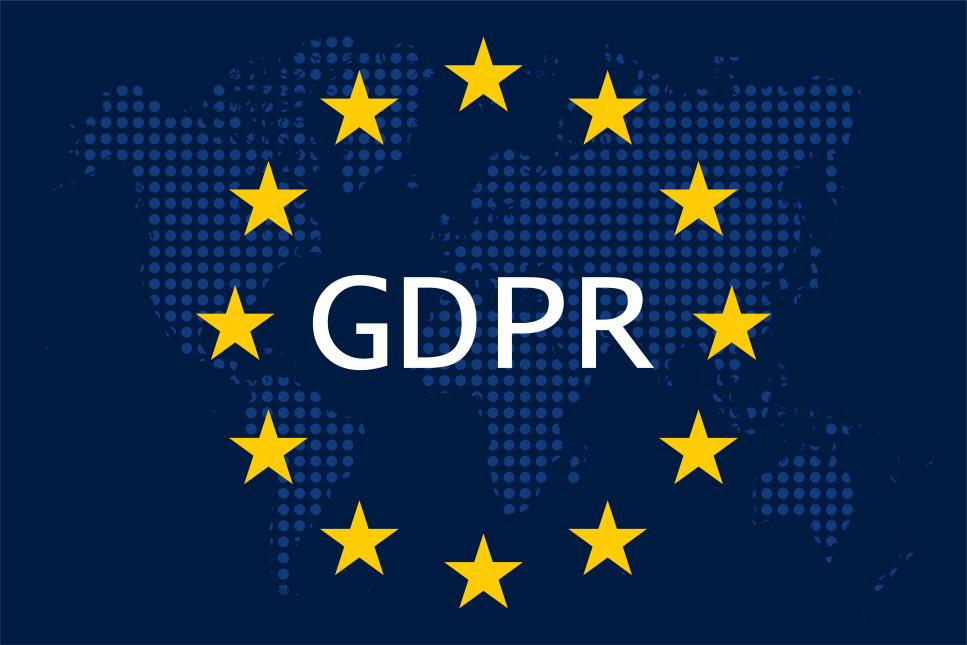 May 24, 2018
9 Steps to GDPR Compliance
Are you GDPR-compliant? While the regulation was made in April of 2016, it will be fully implemented May 25, 2018. And don't think that it doesn't affect you just because you're not based in the European Union. If you have any data from a customer from the EU, you must comply. And, complying with GDPR means you comply with other regulations, like CAN-SPAM and Canada's Anti-Spam Legislation. So, generally, it's in your best interest to comply with GDPR no matter where you live or who your customers are.
By now you probably have everything organized and ready to go, but in case you don't, or you just need a handy refresher to ensure you're always in tip-top shape, take a look at this checklist. And, keep it nearby to make sure you're always following best practices.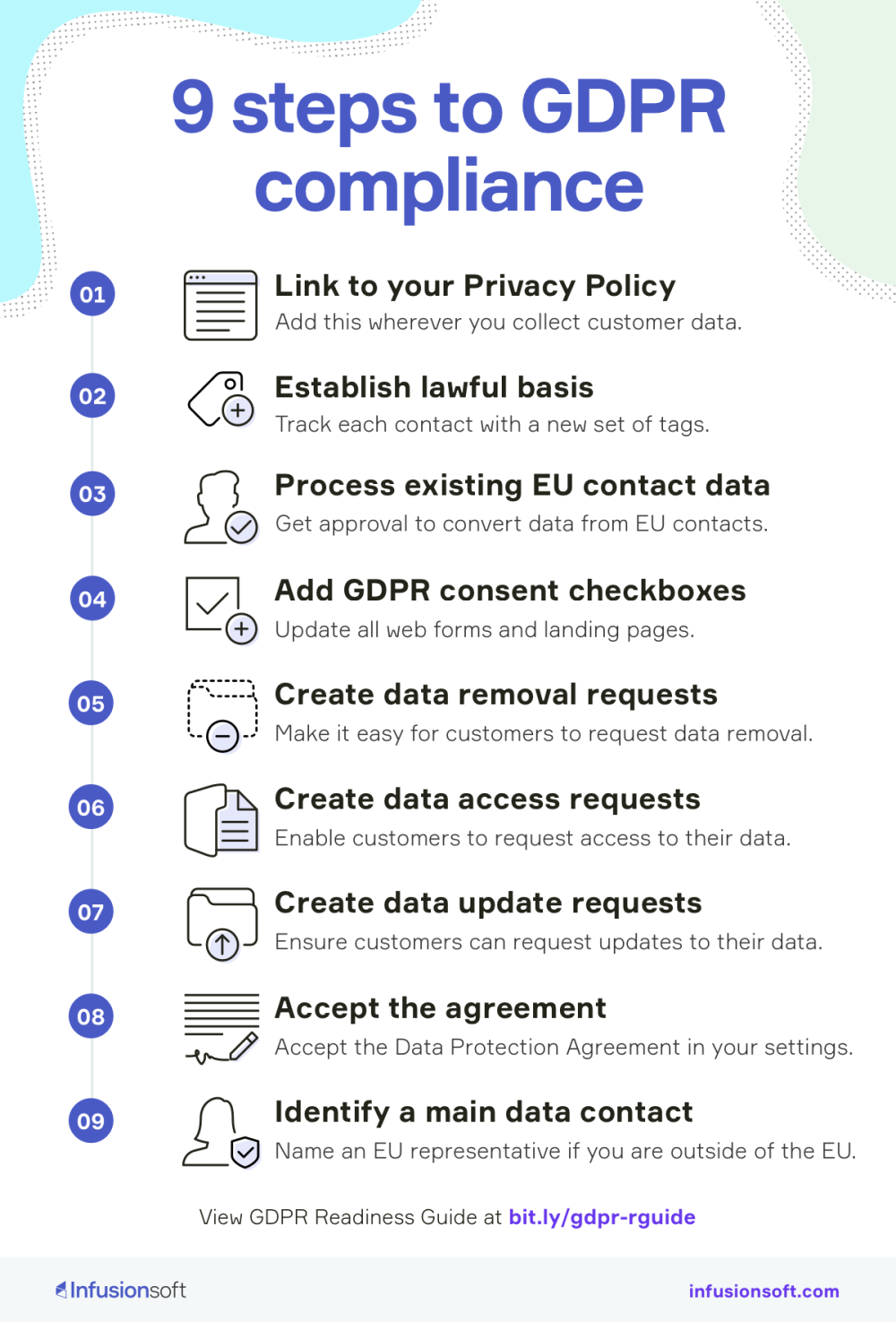 If you need more information (and you probably do—there is a lot to remember), check out these articles on GDPR-compliance:
---
---
Subscribe to our newsletter
Fresh small business insights and ideas delivered weekly to your inbox, gratis.