Infusionsoft Pro
Powerful marketing automation and CRM built for small business
Over 180,000 small business users in over 100 countries trust Infusionsoft Pro to automate their marketing and organize their customer information. See what we can do for you.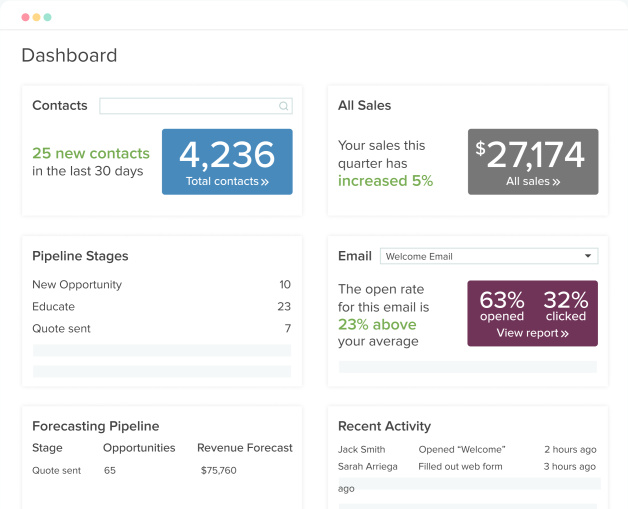 Pricing plans to fit any sized business
Choose the plan that's right for you.
Basic
Great for service businesses or those ready to level-up.
$199
Plus one-time on-boarding fee of $299.*
Plus
Most popular plan, ideal for businesses ready to automate their sales pipeline or business processes.
$299
Plus one-time on-boarding fee of $299.*
Premium
A complete solution for businesses looking to grow even faster — online and offline.
$399
Plus one-time on-boarding fee of $299.*
*Collaborate with an onboarding expert to get set up and earning quickly.
All the power & flexibility in one tool
CRM
Organizes your sales, marketing, customer info in one place.
Marketing Automation
Build and customize automated workflows for any business process.
Unlimited Landing Pages
Build fast with industry-specific templates.
Unlimited Emails
Use email to communicate with existing customers and nurture new leads through your process.
Invoices & Payments
An all-in-one payment and invoicing tool.
Sales Automation
Manage your entire sales pipeline, automatically qualify leads, set reminders and trigger automated emails, track sales team activity, and view forecasts and reports.
−
Online Selling
From lead capture to completing online transactions, it's all here. Sell products, services, and subscriptions using our online storefront, shopping cart, and order forms.
−
−
Additional users can be purchased for $29/month. You can add more contacts to your client database at any time and we offer high volume plans. Please contact us for details.
Infusionsoft Pro:
The all-in-one power marketing, sales, and business suite
Infusionsoft Pro automates your sales, marketing and business processes, giving you the flexibility and power you need to grow your business with confidence.
Customizable forms. Contact records. Lead Scoring. Automated sequences. Sales pipeline. Invoicing and payments. All in one platform.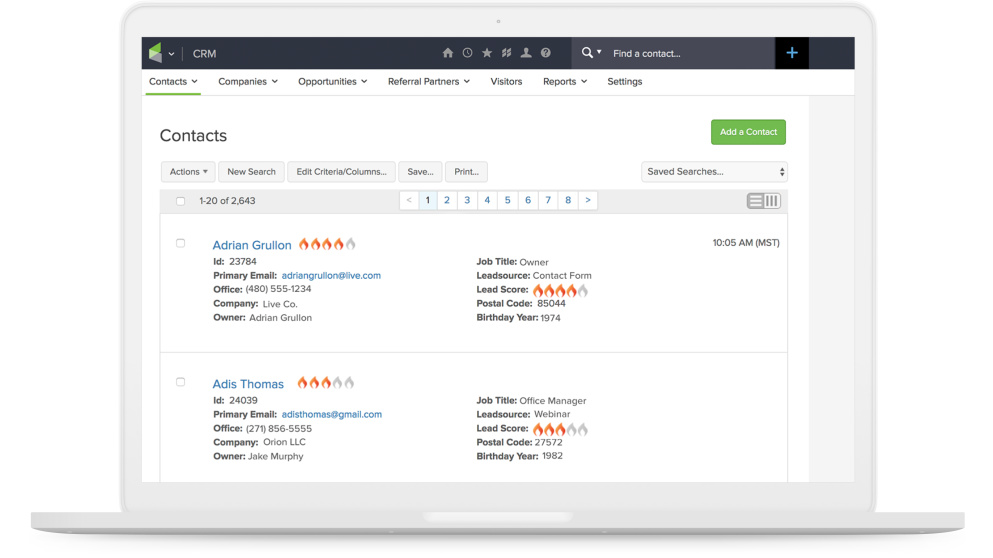 Be in lockstep with your customers and leads
You and your team see every contact detail, all in one place, always up to date, on any device. Get true line of site to the latest status on tasks, sales opportunities, and email results.
83% of users say that Infusionsoft Pro helps their business be more responsive to leads and customers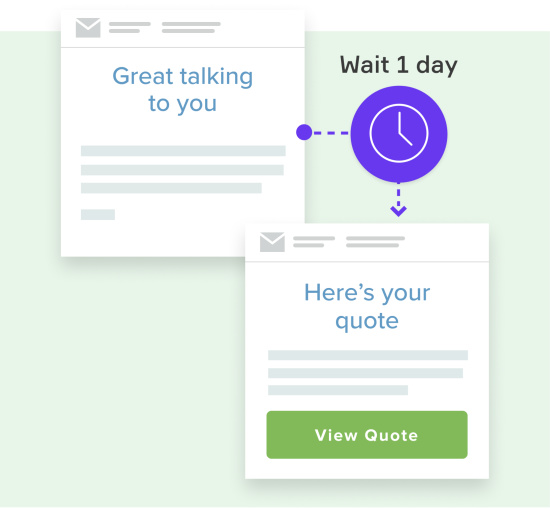 Build the perfect follow-up campaign
Customizable lead capture forms allow you to segment your leads into smart lists. Our campaign builder allows you to create workflows that automatically trigger personalized email sequences, all based on customer actions. Your customers feel taken care of. You have more time to work on vital business tasks.
85% of users say that Infusionsoft makes it easier to track and follow up with leads.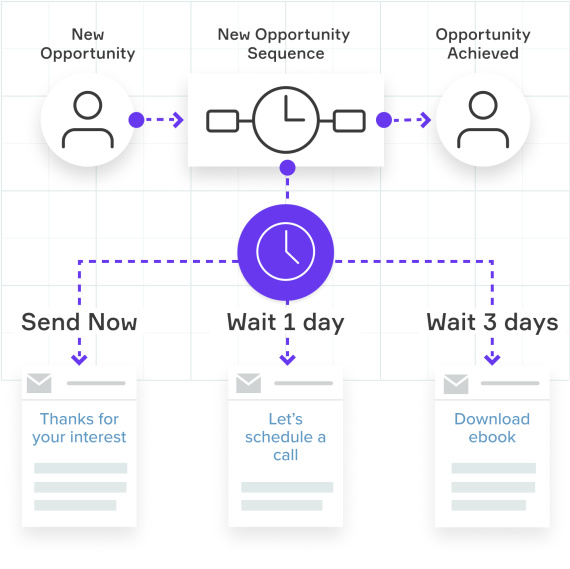 Introducing the 25-hour workday
Infusionsoft users save one hour a day—up to 27 hours a month—on average. Automate your daily business tasks and processes. Use sales pipeline to streamline and standardize your sales process. Everyone on your team gets more done with more confidence in less time.
85% of Infusionsoft customers say that Infusionsoft helps them deliver more consistent service to leads and customers with less time and effort.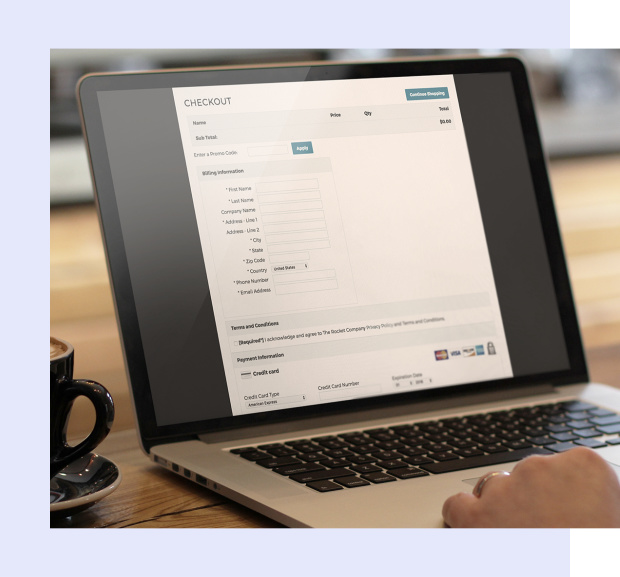 It's like a 24/7 sales team
Customers can purchase your services when they want, no sales call required. Your online order form lets customers pay directly online for your goods or services with a credit card. Not ready to buy yet? Our powerful marketing automation nurtures them to the right moment.
84% of users saw an increase in customers after using Infusionsoft
For 17 years, we've seen success stories like these. What will be yours?
With Infusionsoft Pro, LeftFoot Coaching:
Grew from zero to 16 employees
Grew customer base by 1,350%
Grew annual revenue by 1,463%
In my first year, I was excited to make $500 in a month. Now—with Infusionsoft—we average about $60,000 in revenue per month.

LeftFoot Coaching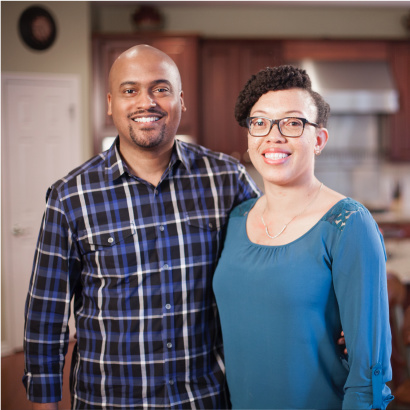 With Infusionsoft Pro, Tyler New Media:
Grew list from 9,000 contacts to 117,000
Grew revenue 566%
Went from multiple systems to one
Grew Facebook followers to 400,000
We were using a hodgepodge of systems that were all independent of each other. I knew Infusionsoft would give us the back office systems we needed to begin capturing the large volume of traffic we were receiving on our blog and help us to turn those readers into customers.

Tyler New Media