Scale and grow your business, faster
Give your business the scalable growth it needs by pairing your services and expertise with our industry-leading Sales and Marketing Automation platform and proven methodology.
Certified Partner Dobbin Buck – Co-Owner, GetUWired
What is the Infusionsoft Partner Success Program?
In short, it's your opportunity to grow and scale your business. Partner with a team of experts who are passionate about small business success - and your success. Our team will show you how to bundle your services with Infusionsoft, provide an end-to-end solution, sell more effectively, and generate recurring revenue and scalability for your business.
Earn Revenue
Exclusive rights to bundle and resell Infusionsoft
Build new revenue streams
Increase sales margins
Develop recurring commissions
Scale Your Business
Productize your services
Expand your service offerings
Master a sales and marketing methodology
Deliver complete end-to-end solutions
Get Dedicated Support
Receive comprehensive training
Access to a global community of experts
Dedicated coaching, training and ongoing support
Leverage partner tools, resources and events
What can Infusionsoft do for your business?
If you're looking for a smarter way to scale a small business, the powerful, industry-leading Infusionsoft software platform can help. Use the platform to help manage and automate time-consuming, repetitive marketing and sales tasks that can slow you or your clients down. Use our content publishing tool (exclusive to our Partners) to instantly publish complete marketing campaigns and automation workflows into your client's application. Impressive, huh? See it in action — watch our Partner demo.
Easily create and manage campaigns for your clients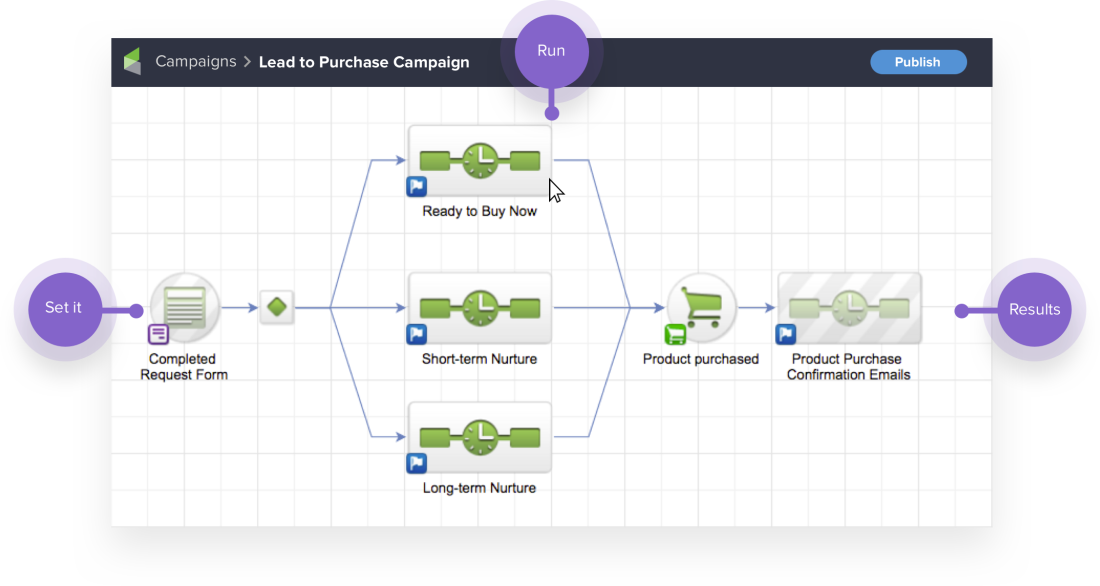 Interested in learning more about the platform?
Why do Partners choose Infusionsoft?
Marketing Automation is not a luxury but now a necessity to all small businesses. Join the small business leader for CRM, Sales and Marketing Automation to help your clients get organized, remove repetitive admin tasks, and grow their revenue.
Here's what our Partners have to say
Education, connection and community helped Dobbin become one of our most successful Partners.
DOBBIN BUCK, CO-OWNER, GETUWIRED | MARKETING AGENCY
"My biggest success is I've grown my business to over $200k, in ten months, by simply helping other business owners implement Infusionsoft." LINDSEY ARDMORE, FOUNDER, STAR TOWER SYSTEMS | CONSULTANT
"This will be one of the most powerful communities that you'll get involved with. My [partnership] with Infusionsoft has given me the freedom and flexibiity to build a system that gives me more time to do things i'm best at-- which is inspiring people and businesses." MISTY KORTES, FOUNDER, YOUR MARKETING COACH | CONSULTANT
How does the Partner Success Program Work?
1
Contact Us
Consult with a Partner Development Manager
2
Get Certified
Attend training to become a Certified Partner and learn the proven Small Business Success Method
3
Offer a complete solution
Bundle Infusionsoft software with your marketing services
Outcome: Scale your business
Use our proven SBSM methodology, Infusionsoft software, and your own marketing services to generate more revenue from your time and earn dependable recurring revenues.
Ready to Become a Partner?
Interested in Opportunities for App Developers?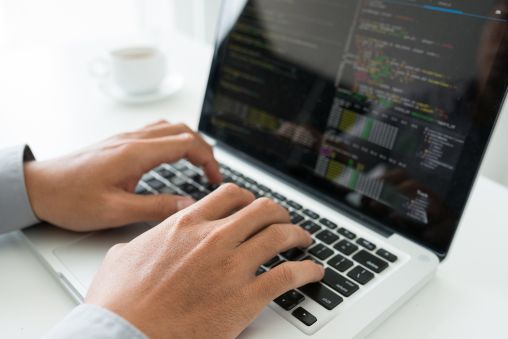 Step 1
Download the App Developer Program Guide.
Step 2
Speak with our team to learn more about the developer program.
Step 3
Share our API resources with your developers.
Learn more about the Infusionsoft Partner Success Program
Complete the form and we'll be in touch. When we connect, we'll share how the partner program will help you:
Expand your service & product offering
Increase your service rates
Earn recurring commission as a certified reseller
Provide coaching and support, and a proven sales methodology
Grow your network and business opportunities by joining a global community of experts