Designed to
get work done
See Infusionsoft in action. Check out our demos and see how we stack up against the competition.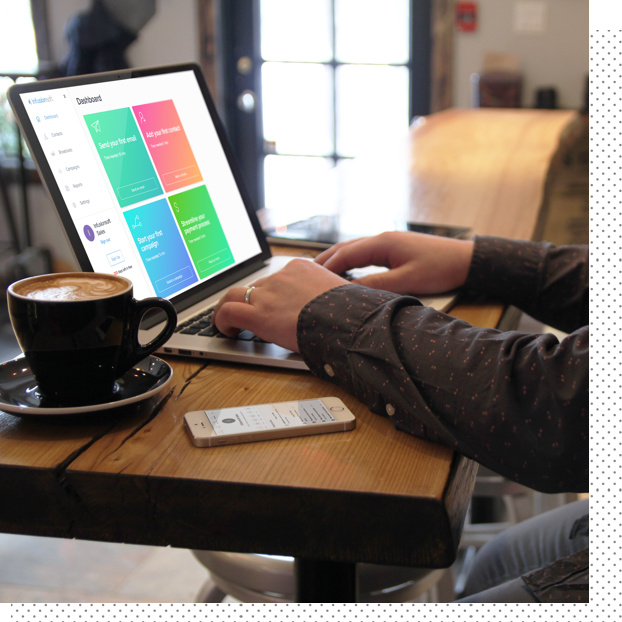 Watch an on-demand webinar
101: Cutting-edge Strategies and Tools to Increase Conversions and Revenue
Get real, actionable advice on how Infusionsoft can help you get and keep customers.
Watch now
Try an online demo
You made it this far. Now see for yourself.