Accept payments anywhere
Infusionsoft Payments sets you up to accept American Express, Visa, MasterCard, and Discover directly through our app.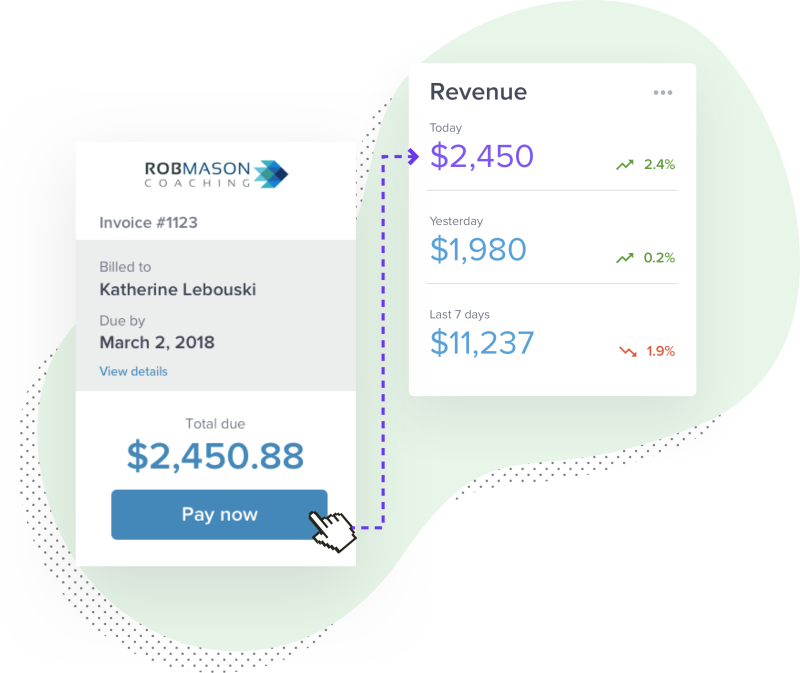 Get paid faster
Take payments over the phone, online, in person, or via our Bluetooth card reader. Setup takes less than 10 minutes.
No setup fee
No monthly fee
No batch fee
Protect against fraudulent charges
Complete transactions securely with a chip reader. Computer chip cards are difficult to counterfeit and protect you from liability. (Our readers are able to read magnetic stripes as needed.)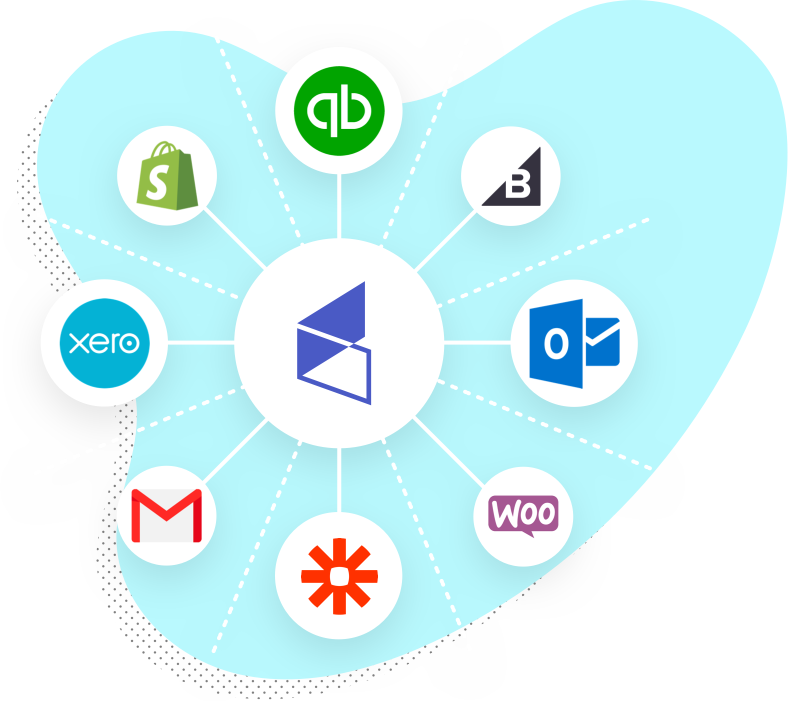 Platform integration
Infusionsoft Payments integrates with our sales and marketing software, from setup to support.
Connect payment activity to contact records
Only deal with a single support team
Access the 24/7 online Help Center
Start a 14-day free trial
No credit card required