Organization is control
See all your contacts, track customer activity, and follow the money.
Keeping it together shouldn't be a struggle
Methods some small business owners use to record and store customer information:
Organize your customer information in one place
Detailed contact records give you all the information you need about your customers in one place.
...love the wealth of features all in one place. It's great to not have to use multiple platforms." Joe A. via G2 Crowd
---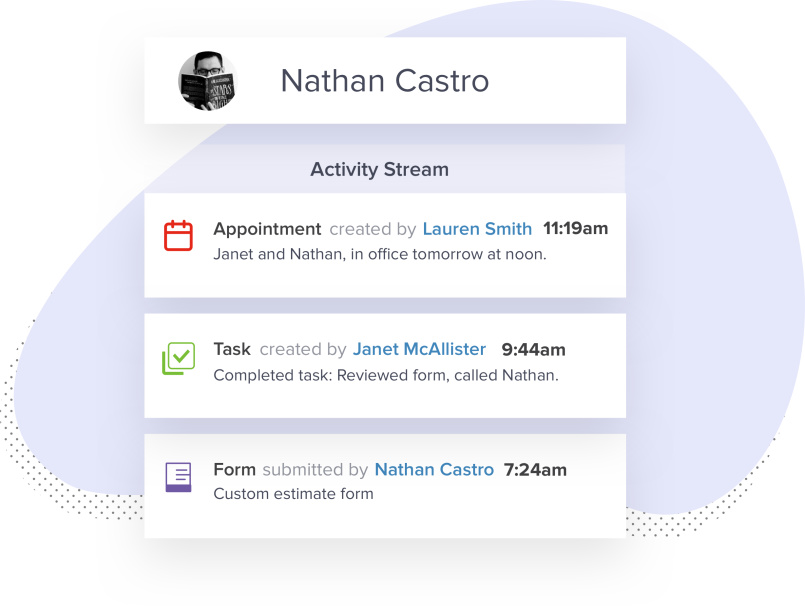 Every contact action is recorded and updated
Activity Stream shows all customer activities and interactions as they happen.
Infusionsoft is a great way to systemize marketing automation and to keep a track on leads, prospects and clients." Business owner in health, wellness and fitness
---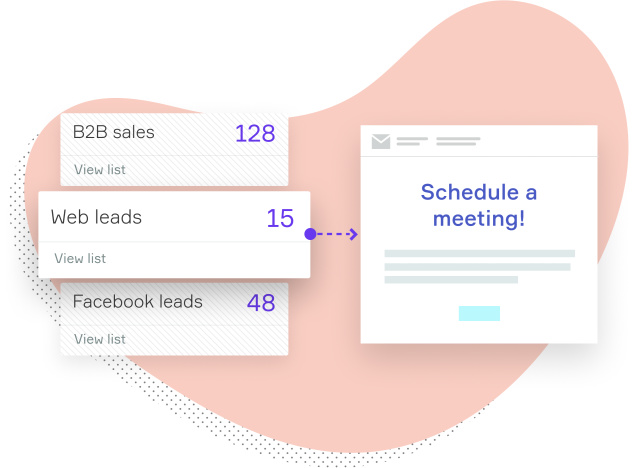 Specific lists for specific customers
Organize all your contacts for more effective messaging.
...I am able to track interactions and data on my contacts, send emails to customers and leads... segment my leads and customers, set up automation... [to] make sure none of my leads fall through the cracks." Johnathan S.
---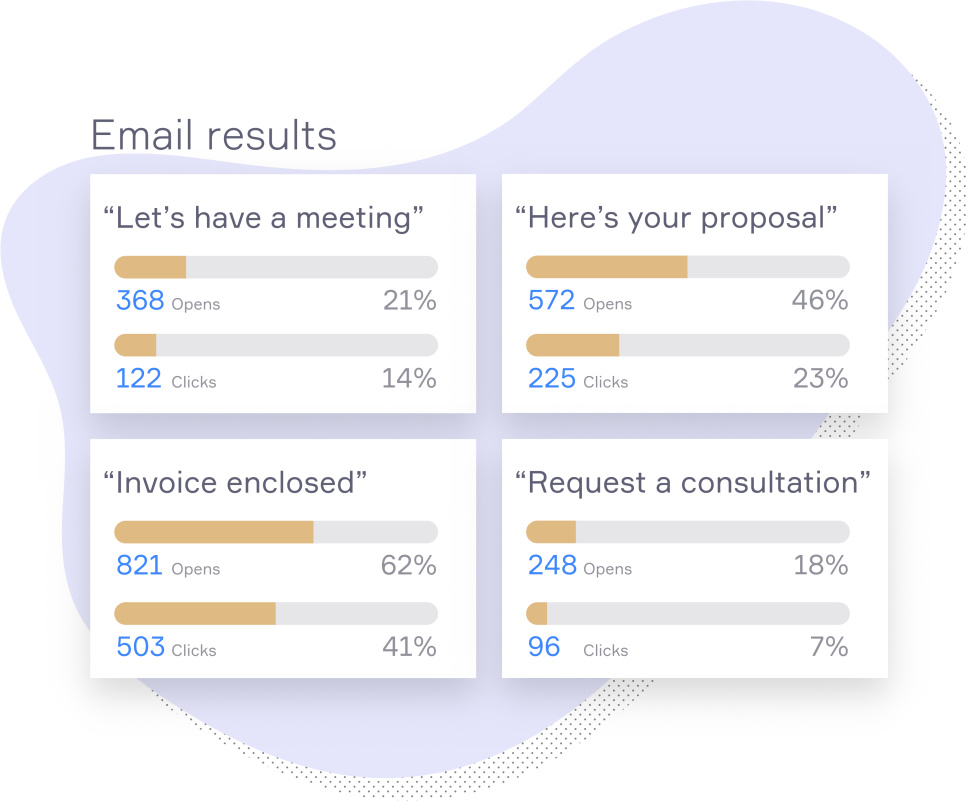 Make the right decisions with more confidence
See how well different marketing programs perform.
Infusionsoft has allowed me to see the REAL pulse of my business and hone in on my best customers and leads generated." Business owner in health, wellness and fitness
---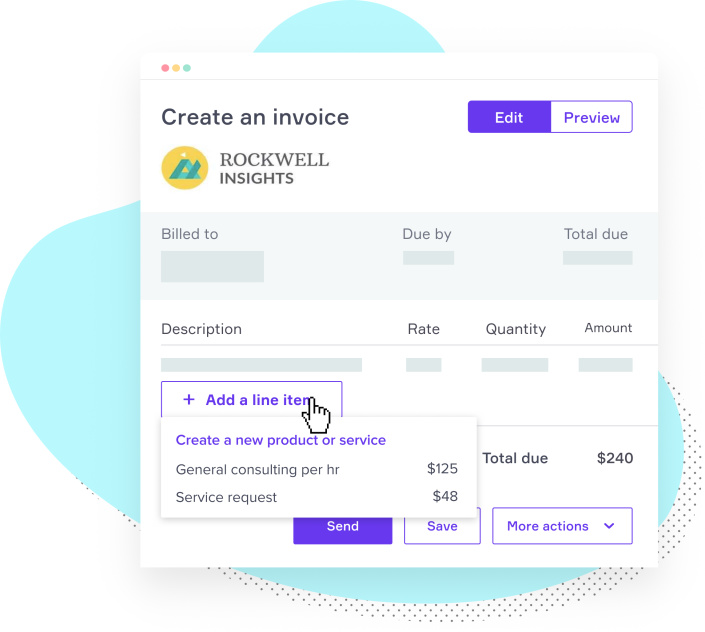 Make a bill, send a bill
Easily create branded, professional-grade invoices while keeping an electronic trail of which customers have paid and who still owe.
Seamlessly integrates with Infusionsoft and the money automatically shows up in my account the next day! I've had zero issues with it." Doug Sinning - My Music Expert
---
Integrates with the tools you already use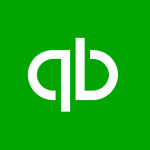 Quickbooks
Outlook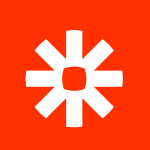 Zapier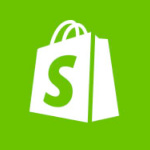 Shopify
Xero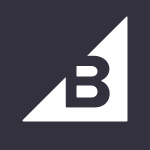 Big Commerce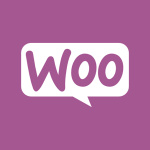 Woo Commerce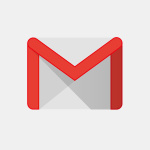 Gmail
Trusted by 30,000+ businesses to manage hundreds of millions of contacts.
Start a 14-day free trial
No credit card required