Make every screen your online storefront
E-commerce tools to create customizable templates that sell your products, services, or subscriptions.
Online storefront
Add product links to your new or existing storefront and let us take care of the checkout process.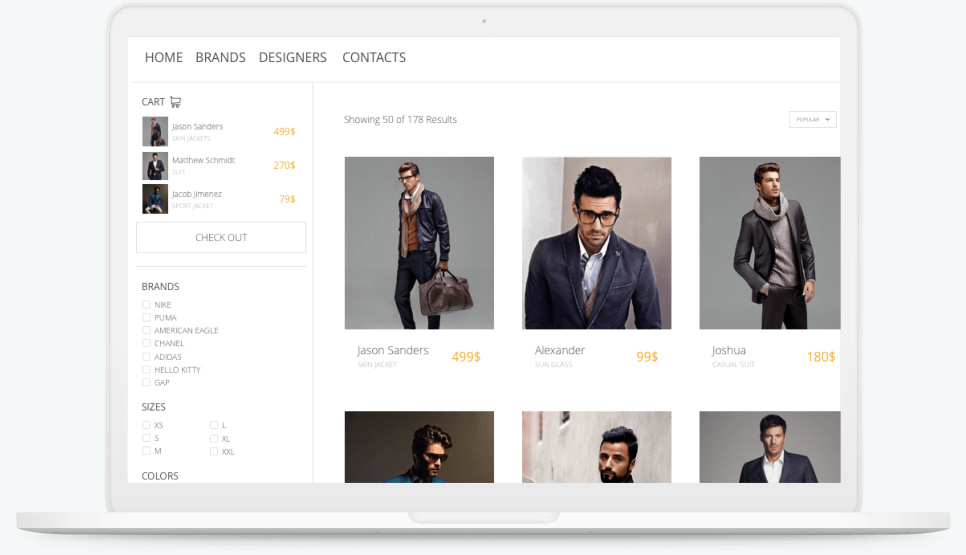 Shopping cart
Includes order summary, subtotal pricing (without tax or shipping), and collects billing and shipping information. Ideal for those who offer a variety of products.
Order forms
Each form is customizable to support your promotions and resides on secure servers to ensure safe processing.
I have solved the problem of having multiple solutions stitched together and bringing our ecommerce, sales, funnels, emails and everything under one roof. Jason B. via G2 Crowd
The sales cycle, simplified
Create opportunity records for each prospect that enters your sales pipeline, then guide and nurture them through the sales stages until they are ready to buy.