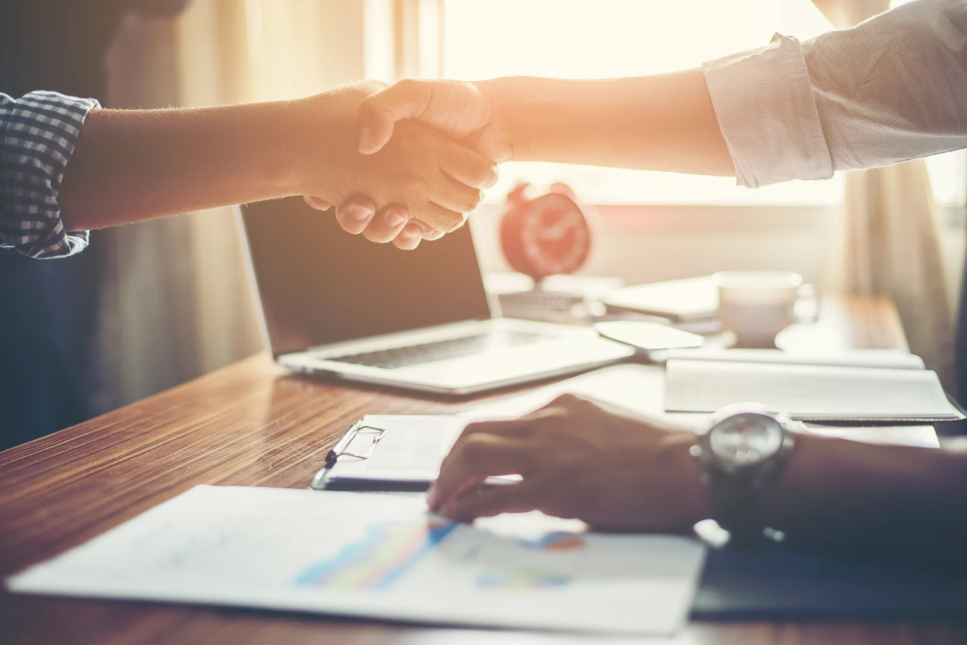 January 15, 2018
How to Successfully Handle Blogger and Influencer Outreach
Nowadays online marketers do a lot of so-called "blogger outreach." They make contacts with others to share their content, offer their products, ask for a link, or just build up good connections.
The success of this process depends on how much time (and sometimes money) you want to invest and your communication skills. To succeed you should take into account the following factors:
People
Tools
Topics
Resources
Tactics
What is outreach?
Outreach is not a broadcasting. No one wants to be bombarded with the emails filled with requests to review products or services. It is impolite and unprofessional to send mass emails to people in your area using generic "outreach template."
Making connections with people is crucial for now. Influencers have a great benefit when it comes to sharing your content. They have direct access to your target audience and can share your content with word-of-mouth marketing.
A study from BlogHer showed that 81 percent of users online trust the information and recommendations they read from these bloggers. While 61 percent of them purchased based on these bloggers' advice. Bloggers are very active on different digital platforms, and I guess they are perfect influencers you should interact with.
If you are serious about blogger outreach, you should inspect the interests of bloggers and treat each one differently. Let's divide bloggers into four groups:
Sharks
These are the influencers with a huge audience and a long list of achievements. Sharks include Brian Dean, Neil Patel, Darren Rowse, John Chow, and Jeff Bullas.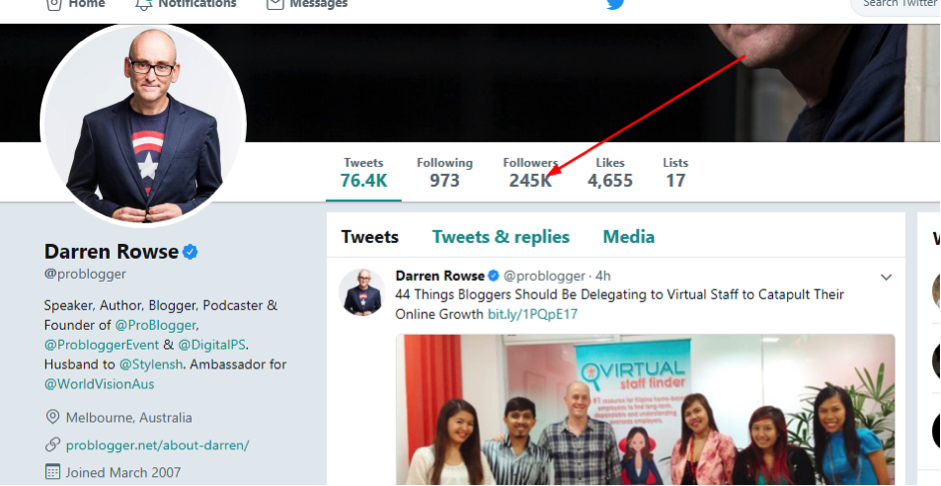 It's tough to reach them by email as they don't have time to read them. The only chance to connect with them is a face-to-face meeting or while doing something outstanding that can attract their attention. As soon as you touch base with them, the outcome will be incredible.
2. Big fish
These people also have a significant audience and can affect your online business. You can connect with them by a nice personal email. Don't try to ask them to add links to your website or tweet about you. Try to get much value by asking them to review your content or show your ideas. Influencers include Harsh Agrawal, Zac Johnson, Ryan Biddulph, and Ann Smarty.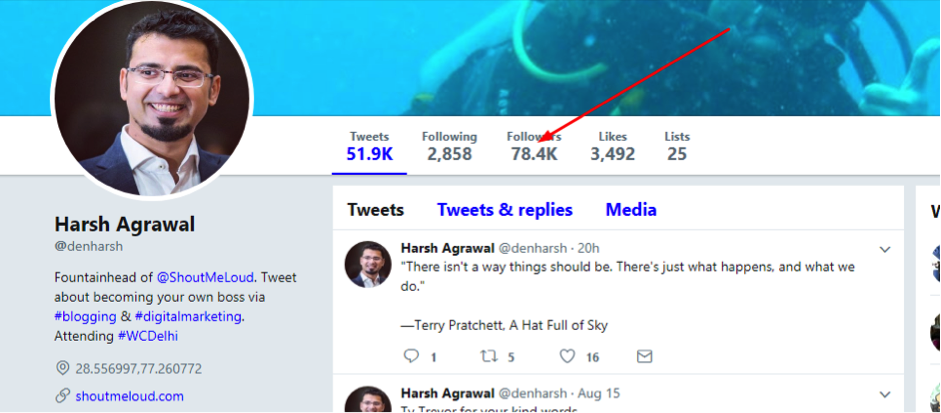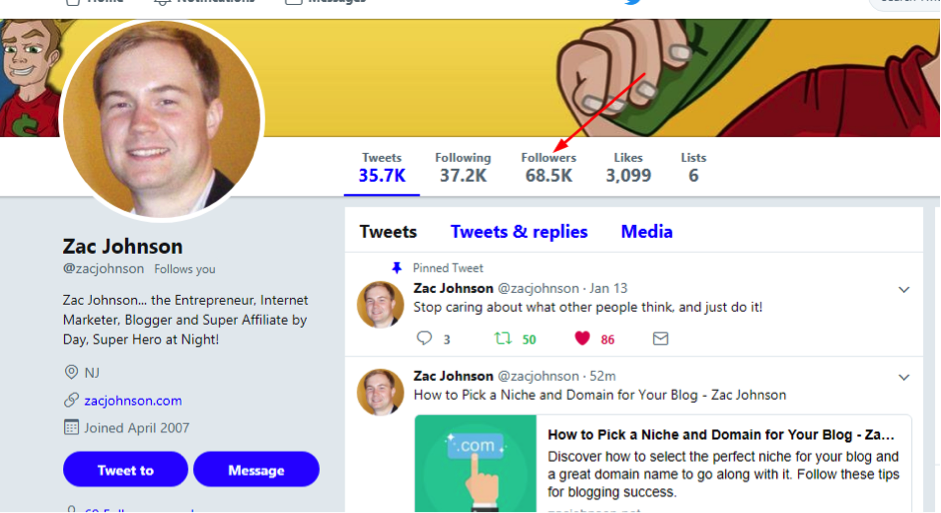 3. Small fish
This group of bloggers doesn't have a huge audience—they're just starting to pick up some steam, and they actively contribute guest articles to great websites and participate in the different events. These folks could be ideal for your blogger outreach.
4. Spawn
They are newbies in your niche, and you can easily reach them out via email, even if it is 100 percent automated. They usually don't have enough traffic and links are not so worthy as you wish it to be.
Recommendation
To find out the power of websites and check its backlink profiles, you have to understand domain authority (DA) and page authority (PA). Make sure that backlinks for powerful websites can potentially influence your rankings. To quickly analyze these sites, check out SE Ranking, Google Analytics, and SimilarWeb.
Blogger outreach best practices
1. Review the Blogger
Finding the right blogger is fairly easy, but it isn't enough. Start your outreach practice by researching the blogger and digging deep to find out what kind of person you are reaching out to. Otherwise, you will waste your time just asking and asking and asking. For example, if you spend some time and learn what kind of content he likes, you can mention it in your outreach email.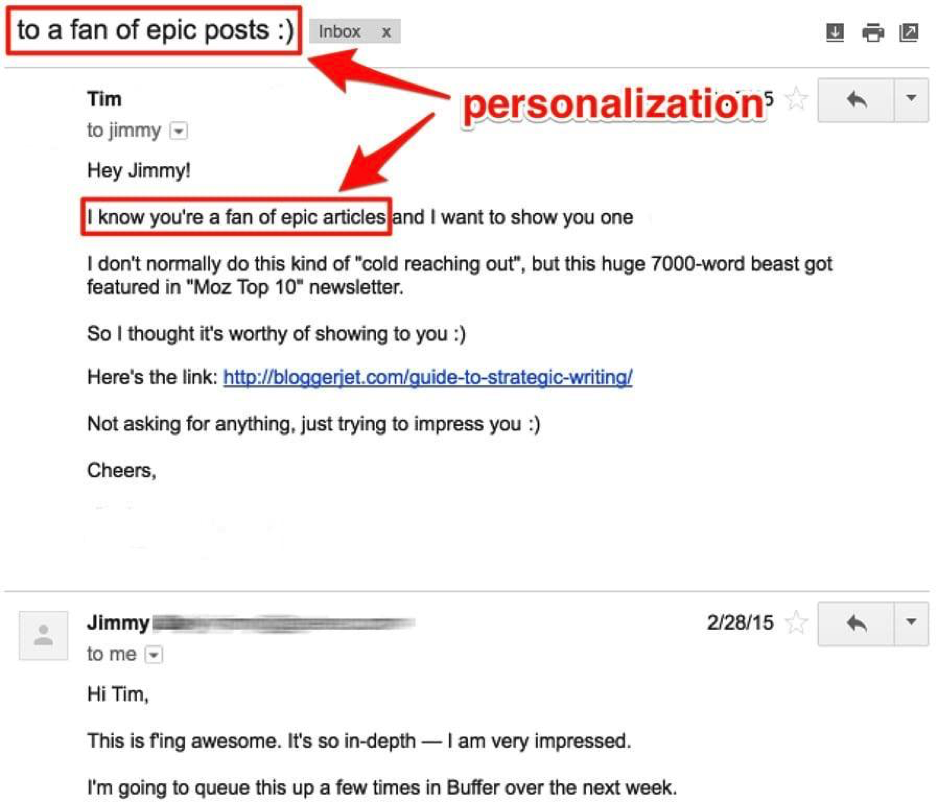 This outreach email has a note of personalization. Try to use the blogger's name and address him/her directly. Don't be lazy—use the blog name instead of the URL. Be sure to read a good sampling of the blogger's work so you're prepared to talk about the work. You can also contact him in a personalized way and find out what really interests you about his blogging activities. The direct contact will catalyze him into relationships with you.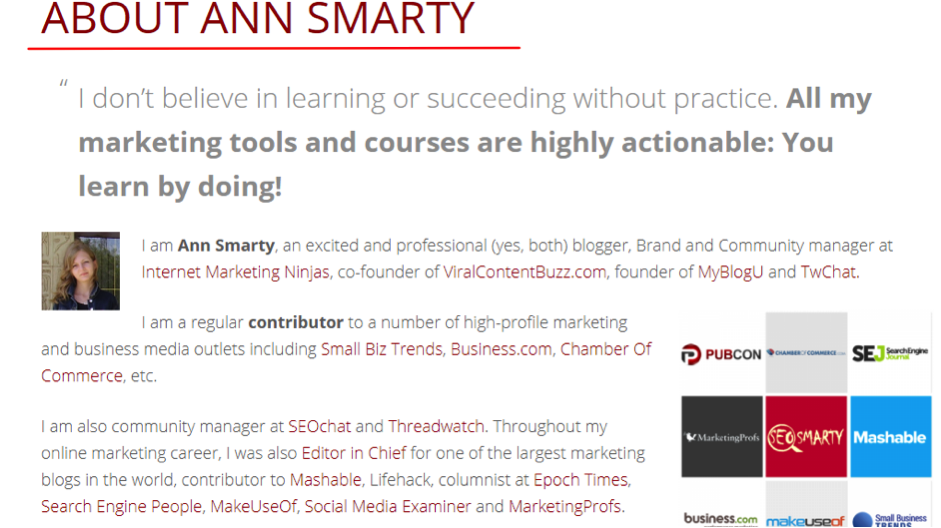 Depending on your goal of outreach you should use different approaches. If you are offering a service, find out if the blogger has some similar posts about it. If you are providing a giveaway, check to see if the blogger does giveaways. If you are inviting the blogger to the upcoming event, make sure the blogger lives in the area.
The research can take a lot of time, but it will get good results in the end.
2. Simplify the pitch email
If you want to build successful relations with influencers, you need to be as succinct as possible. Don't compose emails like you write posts. Short-and-sweet ego-boosting emails—that's what you need to pay attention to.
Don't go round the houses and tell the blogger what you'd like from them and what you offer in return. If she has another idea about how you can work together, listen to her point. She knows his audience better than anyone else and knows what they need. Don't overload the blogger with a bunch of useless information.
If an influencer read your email, he could find the time and review it. Don't waste his time and articulate your point within the second or third sentence. Otherwise, you will lose him.
Show influencers something truly unique and outstanding. Remember—people with a huge audience need something special to cater to their fans. If you can provide something like that, influencer will appreciate the information.
Here is the example of a good outreach email: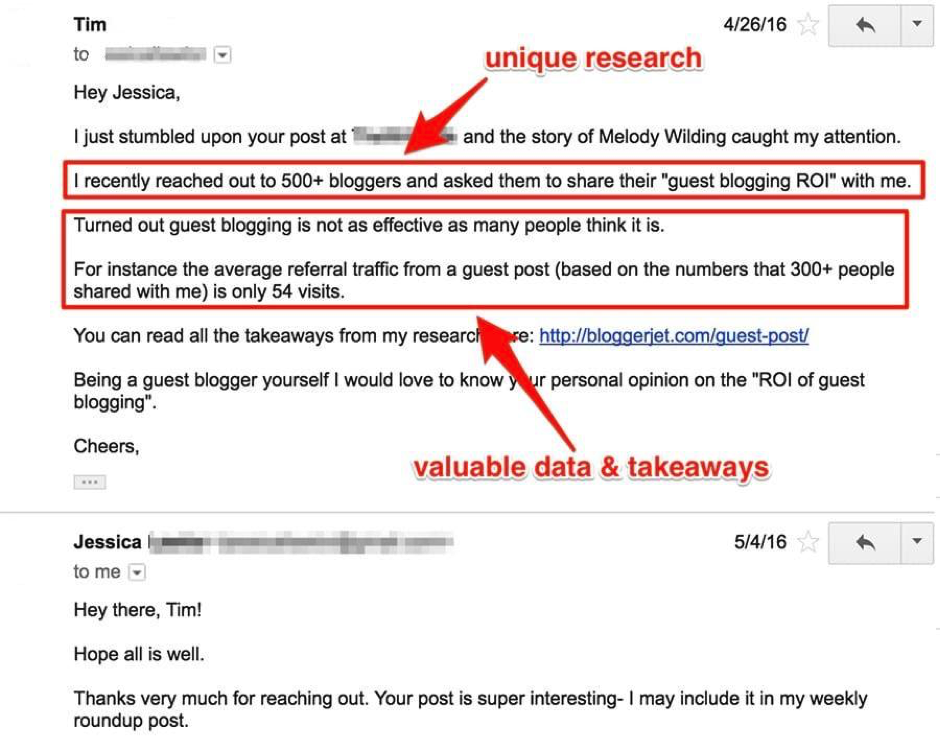 The pitch email is very non-abrasive. Tim explained what he did and shared key takeaways from the article that helped the blogger estimate whether content deserves his attention.
3. Stay creative
Being creative is important in the blogger outreach practice. If your offer is a snoozefest, why do you think the blogger would care about it?
Focus on making an attractive selling proposition, and people won't feel bored. Do you want to get buried in that pile of influencers' mailboxes? Show how your content or brand is different and provide some social proof.
People don't want to blog about you just because of the warm heart. They need something as a follow-on. It should be something that their audience could find interesting or informative. For example, you can offer a giveaway or a coupon code.
Throw away your outreach templates and spend more time on crafting a personal email. Use creative subject lines. Make it short and subtle. Take a look at the example:

Don't use structured email templates. In most cases, it is evident whether the email is personalized or there is some automation in place. If you decide to use the pattern, make sure to create a unique outreach email for each blogger or a new piece of content.
Avoid stupid compliments. Everyone loves to be praised, but it shouldn't look like hollow compliments just to get into a blogger's good graces. Either say something valid or say nothing.
4. Build credibility
Credibility and relationships affect everything. Either you have a strong connection with the influencer on your behalf, or you need to work hard to become good friends.
Try to fuel this connection and be in touch whether you have a new option to work together or it is just a friendly email. Comment on the blogger's posts, follow on Twitter, like him on Facebook, mention him in other online publications, etc.
At a simple level, the best way to breath relationship with the blogger is to meet him offline. Make sure that having a good network of influencers is a good chance to build your own credibility over time.
5. Be passionate
Show your passion for what you are pitching, and this enthusiasm will catch the blogger's attention. Emotional outreach emails are much better than monotone templated ones.
Being passionate doesn't give you permission to be annoying. Passion is one thing, and stalking is a different one. I don't think you want to be one of those folks who always send intrusive outreach email and reduce their chances to reach out bloggers.
Over to you
Don't fall into your own trap. You can ruin a relationship as quickly as you start it. Be straight and give real value to people you try to reach out.
Make sure there are people on the other side of the screen. The best practice to contact bloggers is to work hard on getting their attention and keep at it.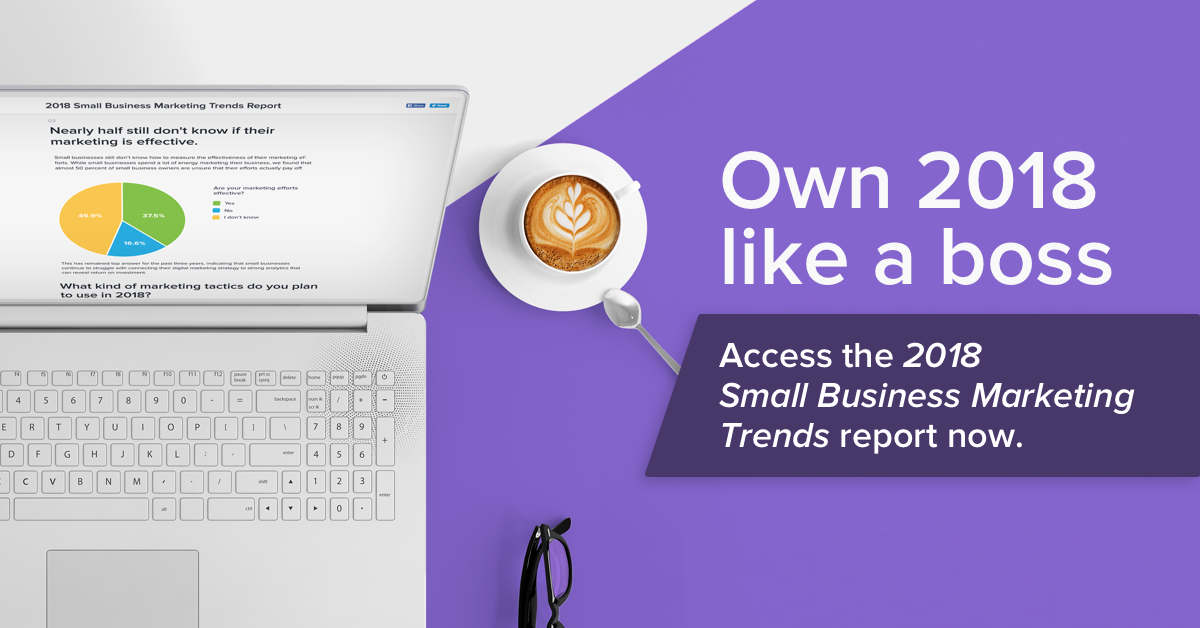 Irina Weber is a marketing specialist, blogger, guest writer, and social media expert for SE Ranking. Find her on Twitter at @irinaweber048.
---
---
Subscribe to our newsletter
Fresh small business insights and ideas delivered weekly to your inbox, gratis.
---