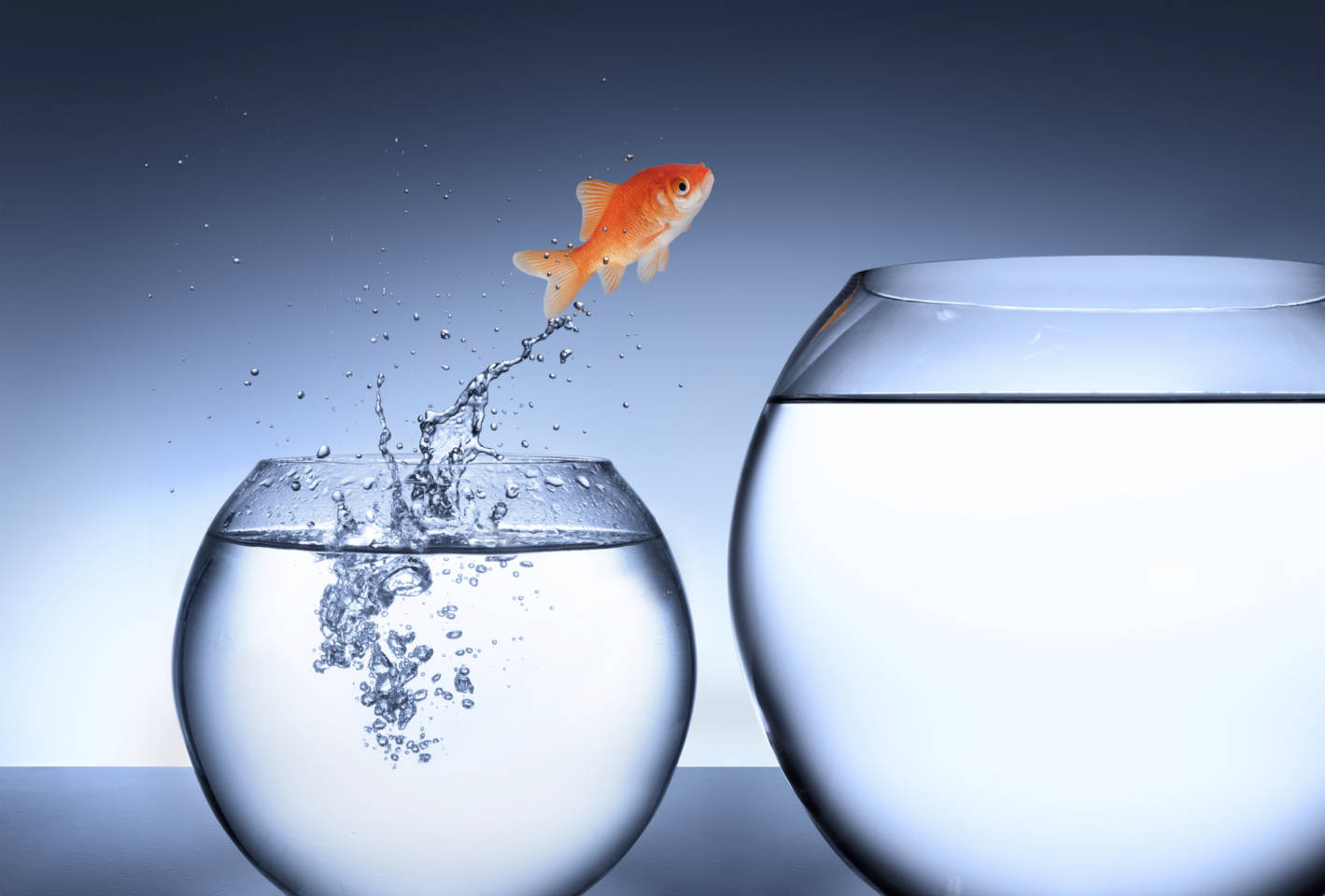 December 26, 2017
6 Proven Tactics to Boost Your Lead Generation Strategy
by Marcus Taylor
Lead generation tactics change frequently and rapidly. What works today won't necessarily be so effective tomorrow, thanks to the ever-changing technology landscape and marketing trends.
If you feel like you haven't had your finger on the pulse, here are six simple steps to take your lead generation strategy to the next level.
Increase sign ups by 400 percent by gating your premium content
Gating your most valuable content behind a lead capture form is a simple, but a highly effective tactic for capturing email leads. Copyblogger used this tactic to increase email signups by 400 percent and Crowe Horwath hit a 133 percent ROI within six months. It's not without its critics, but Copyblogger's Demian Farnswroth sums up quite nicely how gated content sign-ups provide qualified leads;
"Holding something back identifies those who are more serious. The blog post draws in a crowd and builds trust— the download indicates someone wants more information. If it's a valuable download, more trust is accumulated."
Remember that this will only work with content that your prospects really want. Look to Rand Fishkin's explanation of "10X content" to see some examples of the best types of content to gate. 
Harness video to capture leads
The advice to use video in your marketing mix probably feels like old news now, but less than one in ten SMEs have an active YouTube account. So how can we use video for lead generation?
Video platforms like Wistia provide the ability to add email capture boxes within video content. You can use this to gate video content as mentioned in step one, or you can use it to capture email leads at the end of your videos—when leads are most likely to be willing to hand over their details. 
Connect with your audience to build relationships and awareness
Buffer has been using Meetup to connect with its users and fans for years. Part brand awareness, part consumer dialogue, and part relationship building; it's a great strategy to tick a lot of boxes while generating new leads.
Easier still, you could organize a TweetUp or webinar. These are an easy way to bring your online audience into conversation with your sales staff. The opportunity is whatever you make of it; whether that be finding out what drove your prospects to become customers, finding out what you can do better, or what's stopping a lead from using your service.
Use exit-intent popups to capture leads
Hear me out for a minute. We're all glad to see that most websites have moved beyond the traditional advertising pop-up. It was annoying and we're really happy to see the back of it.
But an exit-intent pop-up for lead generation is another matter. You've worked hard to develop content that draws your prospects onto your site but, for one reason or another, they decide to leave without doing any of the things that you hoped they would. In that brief moment of indecision, interruption with a singular call-to-action (CTA) can be very powerful. 
Radley London utilized this interruption technique for shopping cart abandonment to recover 7.9 percent of lost sales. For a retailer selling £200 fashion accessories to get this uplift simply through interruption, imagine what you could do when just asking for an email address.
Answer your audience's most pressing questions
Q&A websites have had a checkered history, but it seems that Quora has finally hit the nail on the head. Celebrities, thought leaders and even Barack Obama have taken their turn answering questions there. Articles about how to get traffic from Quora are 10 to the dozen too, it's becoming a marketing tool in its own right.
Romexsoft asked its staff to create a profile and spend a short amount of time each day on Quora, responding to questions that were relevant to the Romexsoft product. As of March, one employee had more than 6000 profile views. Be careful not to promote your product or service too heavily, as Quora users will down vote hard-selling answers.
While Quora is a powerful platform, you could also experiment with answering questions in your own blog content to attract potential leads to your website.
Use tools like Google Instant, the AdWords Keyword Planner, or SEMrush to identify what your audience are searching for—and then answer those questions within your content. When we began answering common questions relating to web hosting in our web-hosting guide, we noticed an increase in traffic from Google's Direct Answers, which is where Google display your answer to a question at the top of the search results.
While the additional traffic can bring new leads with it, the benefit of answering your audience's questions is that they're more likely to see you as an authority on your topic and reciprocate by contacting you.
Optimize your lead capture forms
Spend some time focusing on the final step of your lead generation, the form that entices your prospects to share their information.
Every industry has its own unique sweet spot that works with its audience, so this trialing and testing is paramount to finding it. Here's an example of the first page of a lead generation form for one of our websites called BrokerNotes:
You may be thinking that this doesn't look like a typical lead capture form—and you're right. Yet, it captures user data and converts at over 46 percent.
By using clickable images, multi-step forms, and large amounts of social proof, this form enables its users to easily achieve their outcome in an engaging way that doesn't create fiction. Consider how or where your forms are creating friction and whether you could test an improved lead capture form to boost your lead generation efforts. 
In summary
There are no right or wrong approaches when it comes to lead generation, but what works for your business is likely to be different to others. As is often the case, be sure to look at your data and test different approaches to find which opportunities are likely to generate the best results for your business.
Marcus Taylor is the founder of Venture Harbour and Marketing Automation Insider. You can follow Marcus on Twitter at @MarcusATaylor.
v>
---
---
Subscribe to our newsletter
Fresh small business insights and ideas delivered weekly to your inbox, gratis.
---