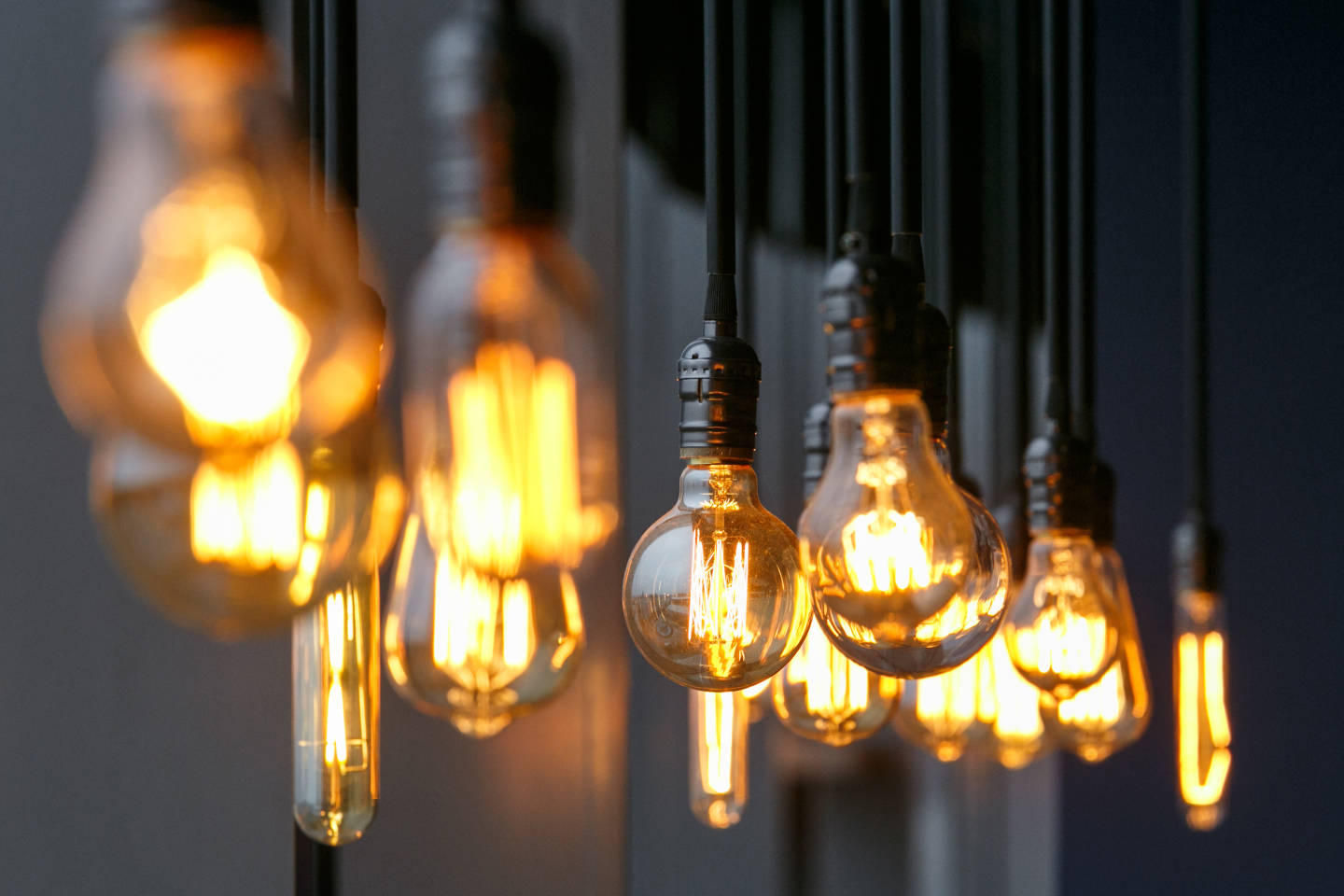 December 18, 2017
Content Marketing
|
7 min read
5 Qualities All Great Content Shares
Businesses sometimes approach creating quality content for their websites and newsletters as if it were an unsolvable equation with unknowable variables. The truth is that creating good, reliable, high-quality content is easy if you have basic writing skills. Content that goes viral is slightly harder to quantify, but great content that gets readers coming back to your blog over and over? These five qualities will make that happen.
Original
No one who has been on the internet in the past three years should be surprised by the changes Google has made to SERP algorithms. While websites used to thrive on endless, repetitive content, often sourced from other locations on the web, Google heavily penalizes this now. If you want to draw visitors to your website with content, you must create original content. That can be done in-house or outsourced to one of the many freelance copywriters on the internet, operating in every country around the world.
There is no excuse for copied content on your website other than laziness or black hat techniques.
Actionable
Good content tells your customers what to do next. Reviews tell customers whether or not you think they should buy something. Informative content teaches customers how to approach a problem or issue that they're experiencing. Opinion content helps customers decide what they think about an issue or development. All (good) content prompts customers to action; it's up to you to determine what that action should be.
The idea of ending a piece of content with something like "subscribe to our blog/channel/newsletter for consistent updates" is a great one, and encourages many people to make that step and become more involved with your network. This helps to build customer relationships and customer loyalty. And using calls to action liberally can be important, but be aware of word choice; some marketers have found that changing a single word can create a 38 percent change in conversion.
Informative
People come away from great content knowing more than they did before. Sometimes the knowledge is funny and a factoid to share at a party; sometimes the knowledge is an extremely practical how-to. Most informative content lies somewhere in the middle.
When creating informative content, it is important to keep the content interesting. This doesn't inherently mean the content needs to be funny. It should tell a story, be engaging, and avoid too much technical jargon. Consider the audience—you need to write differently for an experienced user than for someone brand new to the industry. This will also affect which content writer you choose; basically anyone can write introductory content, but someone more familiar with the industry will be needed, generally, to write more expert content.
Accurate
In the age of the internet, fact checking is absurdly easy. It is important that your content be researched and accurate. Linking to your sources both increases your authority and builds important link content for your website. Bottom line: do not make things up. Don't modify peoples' quotes, don't lie about statistics, and don't intentionally misrepresent events. Facts are facts; make sure that your interpretation of those facts is as clear and understandable as possible. If you're building off someone else's opinion, make sure to give them credit.
Thoughtful
Great content is thought-provoking and interesting. Readers come away with something to think about, even if it's as simple as a new way to accomplish a task. Most often, however, thoughtful content might be presented in the form of a review or an opinion piece. It might comment on a development in the industry, a complication for a particular company or personality, or a product's changes.
Thoughtful content is what develops entrepreneurs and other celebrities into "thought leaders." Being a thought leader in an industry is a great way to attract customers to content; after all, one-fifth of customers say they want to work with the best.
If you outsource content, it's worth noting that you will most likely get what you pay for. Since content writers are located all around the world, there are a variety of wages that are considered appropriate. Be sure the writer you are using is fluent (both speaking and writing) in the language of your site. If they are not, but you still want to use their expertise, consider interviewing them or even translating their work.
When deciding what price to pay for outsourced content, it is important to consider just how important the company's content marketing strategy is to their business. If they're just trying to make sure they have a blog, too, then perhaps they don't need to invest much. But if they want to design a vibrant content marketing program that will drive sales, they will need to invest both time and funds into the program.
Creating great content can feel like a daunting task. It's easy to give up when you're staring at a blank screen and a blinking cursor, but if you start with these five qualities, you may find the words are easier to come by.
Sam Meenasian is the Operations Director of USA Business Insurance and BISU Insurance and an expert in commercial lines insurance products. With over 10 years of experience and knowledge in the commercial insurance industry, Meenasian contributes his level of expertise as a leader and an agent to educate and secure online business insurance for thousands of clients within the insurance family.
---
---
Subscribe to our newsletter
Fresh small business insights and ideas delivered weekly to your inbox, gratis.
---