February 14, 2018
Productivity
|
4 min read
4 Ways to Leverage Virtual Teams for Exponential Growth
Remote teams are the future of the modern workplace. The number of remote employees increased by 80 percent between 2005 and 2012. The benefits of remote teams are numerous:
You can tap into new pools of talented employees that may not be available in your region
You can conscript your remote employees to find potential clients
You can use the cost savings to re-invest in growth
The benefits of remote teams cannot be overstated, but you need a clear strategy to implement them effectively. Here are some ways that you can use remote teams to boost growth.
Offer incentives to remote team members that refer new clients
Many companies find and hire remote employees through platforms like Upwork. These team members are often scattered throughout the world. Every region they operate in is a potential new market for your company. Why not use remote employees to find potential clients in the region?
A few years ago, I was a contractor for a digital marketing company in the United Kingdom. My client offered a 5 percent commission to remote team members that referred clients. My colleague and I each referred a couple of companies in our own cities, which became lucrative accounts for our employer. This gave our employer access to business that would have been unavailable to them otherwise.
Your remote employees will have a rapport with companies in their area that you wouldn't be able to build on your own. Tap that and use it to your advantage.
Carefully assess every team member's abilities
Placing the right people in the right jobs is key to growing your business effectively. This is just as true with remote teams as traditional workplaces.
Managers of remote teams face a unique challenge. They don't interact with employees as closely as their counterparts in traditional workplace environments.
You need to carefully assess your employees and make sure they are matched with jobs that are best for their skill sets. I was a project manager for a web development and social media marketing company in 2012. One of my employees was a mediocre developer that wanted to test his hand at writing content. He turned out to be one of the best content writers I ever hired, so I immediately changed his job role.
It is a good idea to keep an open dialogue with employees. They may reveal skills that you weren't aware of when you hired them for a specific position.
Seek employee input to eliminate inefficiencies
Remote team managers usually assume that their operations are already running at optimal efficiency because they don't need to pay for office space and many other costs. Unfortunately, that is not always the case.
Remotely run teams often waste resources on unnecessary tools, poorly run ads and other costs. Managers don't always notice this waste. It is important to request feedback from employees. Many employees have discovered problems with traditional scheduling methodologies, which have prompted them to recommend new alternatives like Visual Planning.
This tool uses Gantt charts to manage projects and tasks across organizations and teams. One of the biggest reasons teams prefer Gantt charts is the ability to have a visual representation of a given project that displays each team member's tasks, the target delivery date and where each individual is in relations to those deadlines. Having this easy to use visualization means managers can react with agility to any changes to their remote staff or as problems arise.
Hold scheduled retreats to build solidarity
If you want to run a productive team, building rapport with employees is very important. This is more difficult with remote teams because employees don't get to know each other on the same personal level.
Holding regular retreats is a great way for employees to bond with each other. It is a good idea to have mandatory semi-annual or annual retreats, so they can get to know each other on a deeper level.
Building remote teams is an investment
Building a remote team is going to take time and resources. Don't let that discourage you though because you can significantly boost growth if you go about it properly.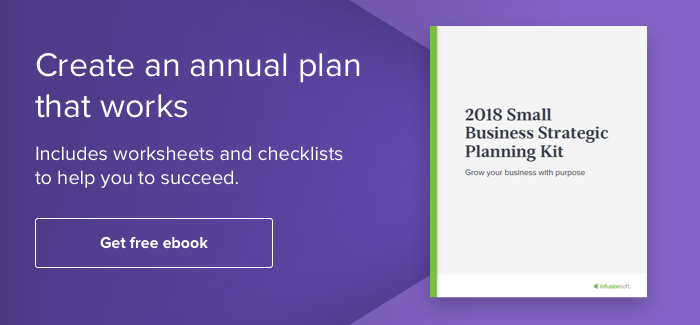 Megan Totka is the chief editor for ChamberofCommerce.com. She specializes on the topic of small business tips and resources. ChamberofCommerce.com helps small businesses grow their business on the web and facilitates connectivity between local businesses and more than 7,000 Chambers of Commerce worldwide.
---
---
Subscribe to our newsletter
Fresh small business insights and ideas delivered weekly to your inbox, gratis.
---