January 16, 2018
Planning & Strategy
|
7 min read
Do You Need Small Business Funding in 2018 or Beyond?
For small business owners, a new year brings a lot of new expectations. Is this the year you finally launch the startup idea that's been in your head? Or is this potentially the year you branch out into a new market? There are many possibilities, and they all have at least one thing in common: capital. Making more money almost always costs money first, especially when it comes to making big moves for your business, like hiring a new team member or opening a new branch.
A lot of these big business moves are easier said than done. Much of the time, business financing—such as a term loan—opens doors you wouldn't have access to otherwise.
But how can you tell if now is the right time to apply for business financing? If you can't afford a big expense outright, what's to say you'll be able to afford the financing it would require?
Below we've outlined the scenarios when it makes sense to get business financing in 2018—as well as when it would not make sense for your business.
When to consider business financing
You need some way to build business credit
Maybe the beginning of 2018 won't be the time for you to drastically expand your business. You're taking it slow when it comes to growth—and that's a good thing.
Before you decide to apply for serious business financing, it's a good idea to focus on building your business credit. Your business credit score is one of the top criteria that lenders will look at in a business loan application.
If you haven't had sufficient time to build up your business credit score but eventually want to apply for financing such as a term loan, 2018 may be a good year to apply for a business credit card or business line of credit. By using your credit responsibly and making your payments in full each month, you'll slowly start to improve your business credit score—and set your business up for a bright future.
You need to finance a piece of equipment or more inventory that will help with growth
Sometimes you need business financing for a specific purpose, such as purchasing a piece of equipment that is necessary for your day-to-day operations. Equipment financing is a form of asset financing in which the equipment itself—a vehicle, piece of tech, etc.—is put up as collateral. Sometimes, getting the equipment you need means the difference between continuing your business operations and not being able to.
Additionally, inventory can be one of the biggest expenses of running a business—but you couldn't exactly go without it. Before applying for financing to purchase a large amount of inventory, consider whether it will make you a profit that exceeds the amount of the loan. Look at your sales records from last year to get a good idea of how you can expect to do at this time this year.
You have an opportunity that will earn back more than the debt costs
Some business opportunities are too good to simply let pass you by—even if you can't afford to pay for them out of pocket. If you have a potential contract or another opportunity that's guaranteed to make you a big profit, but you need to spend some money up front for inventory, equipment, manpower, or some other resource, consider the return on investment. If you need to take out a loan for $5,000, but the contract is going to earn you $25,000, it may very well be worth it to apply for that financing. However, be sure to make conservative estimates when it comes to your ROI. Confidence is a great thing to have in business—but not if it gets you into hot water financially.
When NOT to consider business financing
You can't currently pay all your bills
Of course, if you're currently struggling to pay for your fixed expenses, it may not be the right time to heap even more financial burden onto your plate.
Taking out a loan so you can cover your bills may seem like a good idea, but think about it: if you take out a loan to cover this month's rent and other bills, you'll be okay for a minute, but then you'll be on the hook to pay back your loan. And before you know it, it'll be next month—and you'll be back in the same spot, with more bills to pay than funds to pay them.
If the reason you're behind on bills is that you have overdue invoices, a traditional term loan won't be a good option—but you may want to consider invoice financing. This puts your overdue invoices up as collateral, but be wary, it can be a very expensive form of financing. The longer it takes for your customers to fill their invoices, the more you'll end up owing in interest.
You need a personal fix
If you are considering applying for business financing because you're not doing so great in your personal financial life, please don't. You can't use business capital to cover your personal expenses—unless you're looking to get in trouble with the IRS.
If you're going through financial hard times, it's a good idea to take a hard look at your personal spending habits. Is there any area where you could stand to cut back? Consider making all your food at home, cutting out cable or other services you don't need, or choosing to walk instead of drive as much as possible. If you're new to frugal living, read up on how you can make a budget that works for you.
You can afford to wait for a better option
Finally, think about the options available to you—maybe you've applied for an SBA loan but were denied because your credit score isn't where lenders want it to be just yet. Or, you simply don't have enough business history to qualify for a loan with a desirable interest rate and good repayment terms.
Business financing only makes sense if it's going to help you make more money in the long run. While there are loan options for business owners with low credit scores or those who are new in business, these may not be the best options out there. If it makes sense to wait a few more months (or longer) to build up your credit and re-apply for the best loan option for your business, consider doing just that.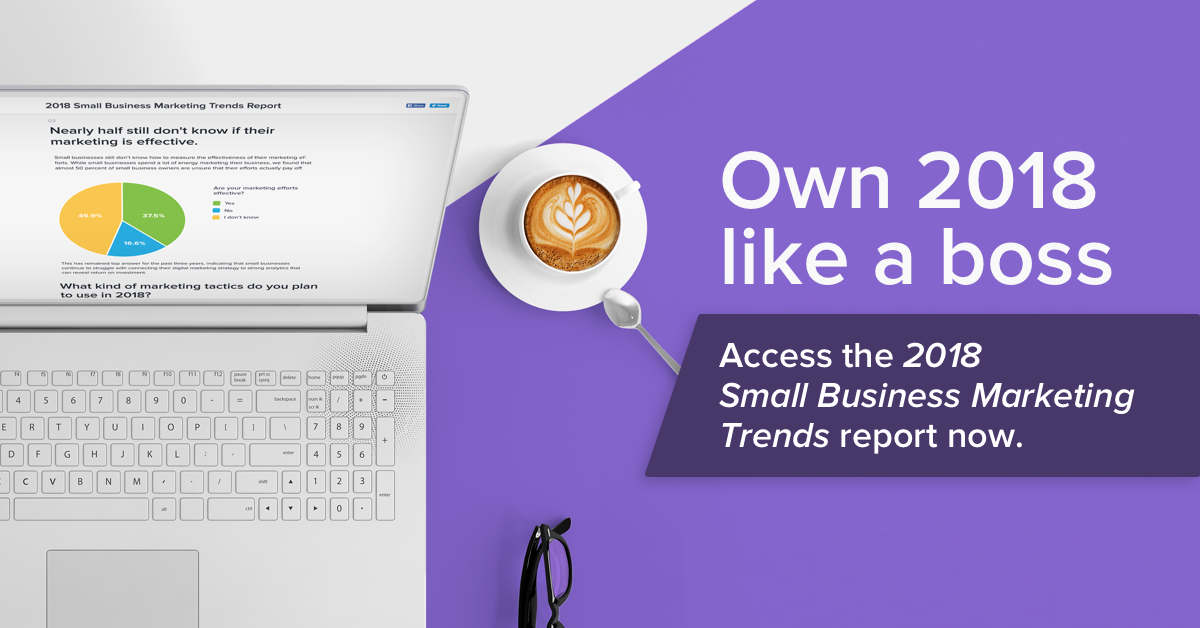 Meredith Wood is the editor-in-chief at Fundera, an online marketplace for small business loans that matches business owners with the best funding providers for their business. Prior to Fundera, Meredith was the CCO at Funding Gates. She is a resident Finance Advisor on American Express OPEN Forum and an avid business writer. Her advice consistently appears on such sites as Yahoo!, Fox Business, Amex OPEN, AllBusiness, and many more.
---
---
Subscribe to our newsletter
Fresh small business insights and ideas delivered weekly to your inbox, gratis.
---