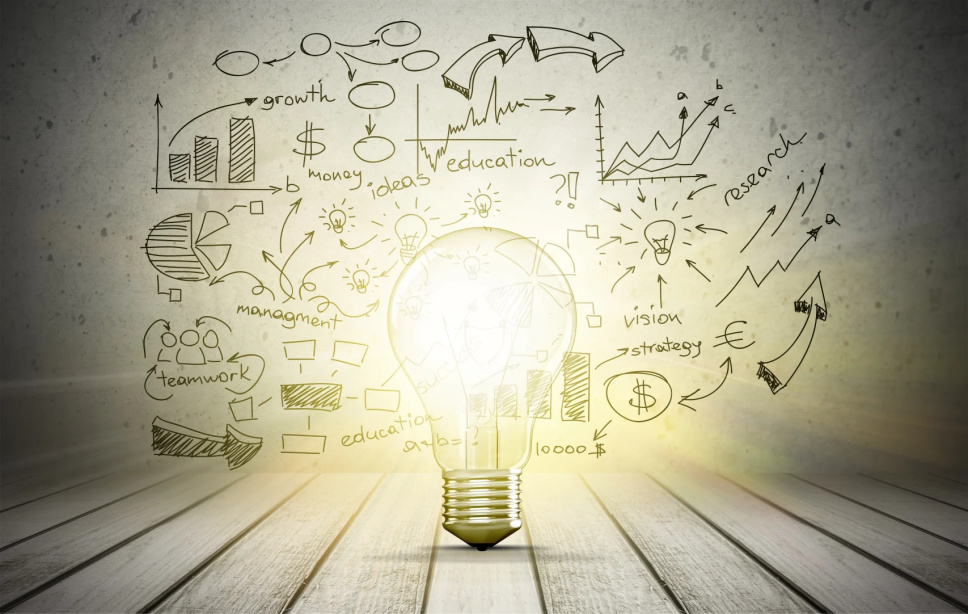 May 23, 2018
Personal Development
|
4 min read
My A-ha! Moment: Re-designing a Business
About 35 percent of the workforce can relate to my story as a freelancer. I worked in a comfy corporate job in the banking industry with a dream of starting a writing business. In the end, I used my experience as an employee to solve clients' problems through the art of words.
At the nine-year point in my banking career, I had an epiphany that it was time to take the first step. I moved to a new city with the hopes of working in journalism, communications, or marketing. I landed a marketing analyst lead job, but it wasn't enough. I started to write as a part-time hobby in my spare time, often sacrificing a social life to develop my craft.
My a-ha moment
After a year of writing part-time, I realized it is more than a hobby. It is a service that can fulfill numerous business needs. The first start of my business focused on marketing. I later discovered that is a consistent need for business writing.
Thought I miss the days of studying marketing strategies of influencers and the latest news, now I develop content that is brief and specific for B2B consumers. I complete a variety of work with organizations that offer technology software, apps, career development, and much more.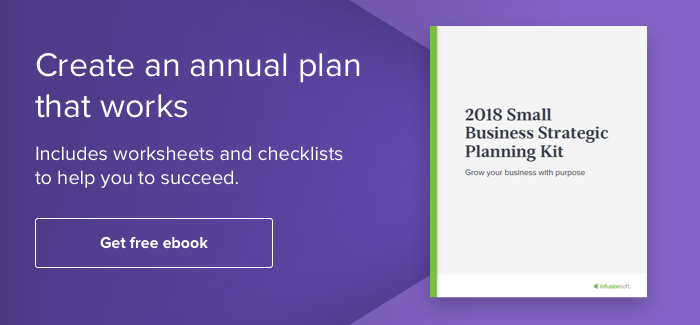 The success quote I live by
In my career, I have had a chance to interview and research stories about people that turned a dream into a reality. Most recently, I asked James Hu, the CEO of Jobscan, a resume optimization startup, for inspiration on how to start a successful business. He told me, "Look out for what people complain about. Complaints lead to business opportunities."
I owe my success to Tony Robbins, Oprah Winfrey, and other people that have changed history. As a new business owner, it's important to create a mastermind of people that inspire you. If you can't develop a mastermind group, find inspiration in public figures that can enhance your life.
Advice to new entrepreneurs
Are you a new business owner? Entrepreneurship has its benefits and challenges. It is a perfect lifestyle for people that want a challenge. I consider difficulties in business as challenges, and it motivates me to solve problems rather than accepting a setback as a failure.
Don't leave your day job until you're ready. The experience at work is transferable to use in business. If you work in a customer facing or business/market analyst role, it can teach you what is important to consumers. I recommend learning this on the job rather than attempting to understand in the first year of business to prevent common mistakes. If you feel confident in leaving the job once the volume of work is high, you can start a business with a better chance to succeed.
Focus on what you know
Do you work in technology? Are you passionate about your industry? If the answer is "yes," you're off to a good start. I commend people that start a business in an entirely new industry. However, the chances of being successful are low unless you hire subject matter experts that can provide market insight for you.
Stay focused on reinventing the industries in which you've studied or worked. The benefits of conducting a business as a subject matter expert are higher than that of a generalist.
As a freelance business owner, I recommend people interested in starting in the industry to read books, seek advice from freelancers in your area and review the pros and cons before you leap. Good luck!
---
---
Subscribe to our newsletter
Fresh small business insights and ideas delivered weekly to your inbox, gratis.
---
More than sales
Using CRM to grow and manage your entire business
Before you go...
Get fresh small business insights and ideas delivered weekly to your inbox.