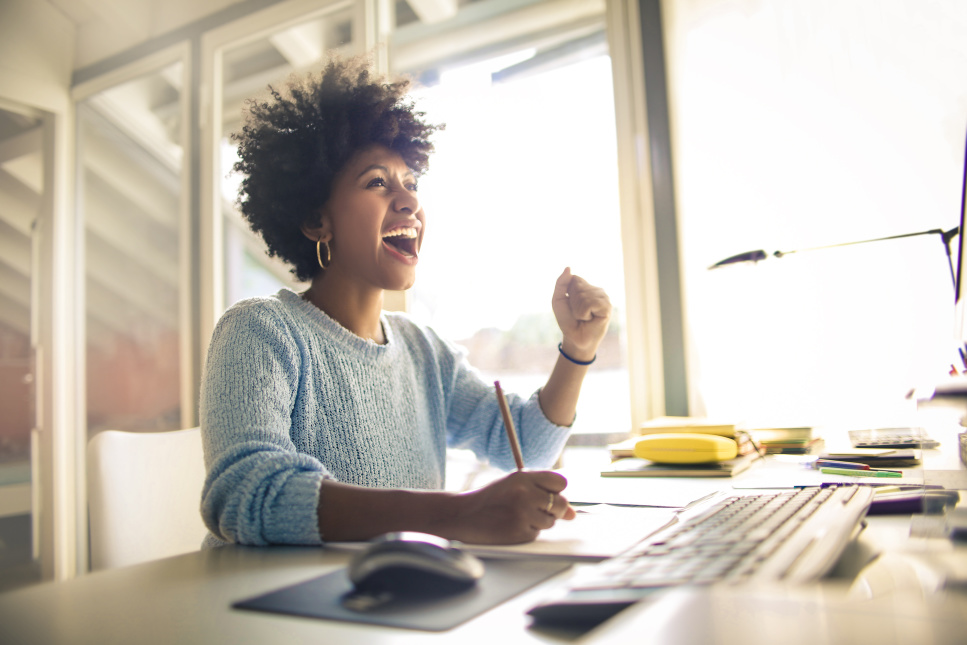 May 22, 2018
Why You Should Invest in Yourself to Succeed as an Entrepreneur
Entrepreneurship entails countless responsibilities. Small business owners have to play multiple roles: CEO, marketer, office manager, customer service rep, sales rep, and more.
These activities can be physically and mentally taxing for any entrepreneur. Hence, if you are opening a business or already have one running, it pays to invest in yourself, in many ways.
What to invest?
Obviously, you need to invest money and time. Every entrepreneur is busy building her or his business. Hence, they have lesser time for personal activities. Here we highlight some key areas where you can invest in yourself, as an entrepreneur.
Understandably, a business is important. But so is your personal wellbeing. There is a meme that has gone around saying, "I was not born to pay bills and die," nor are you. As an entrepreneur, you have every right to enjoy life to the fullest (that's why you became your own boss, right?!).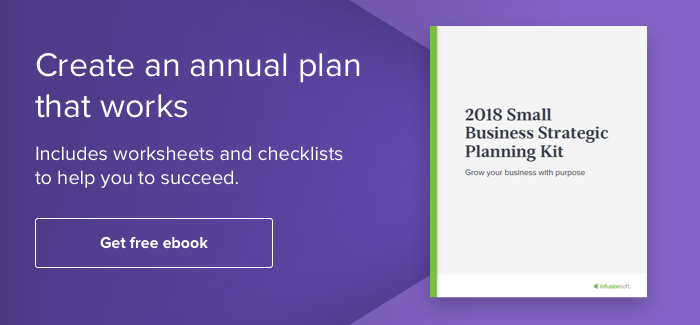 Reasons entrepreneurs should invest in themselves
Mental stability
Handling a business is mentally taxing, as any entrepreneur will testify. Other than handling a staff, you also need to look at suppliers, study market conditions, find investors, monitor growth or your business, manage family issues, attend meetings related to your trade, keep a check on income and outflows, procure permits and licenses from government and other authorities, among others.
These activities lead to mental fatigue. A tired brain is usually incapable of making good decisions. Any decision made when exhausted can severely backfire on the business, send it into financial doldrums or worse, end it.
Having a calm mind enables you to make sound decisions. It helps to deal better with staff, customers, and business associates. It enables you to have enhanced control over the business and your personal life.
These facts make it essential that you should invest in yourself to succeed as the entrepreneur. Invest in self by indulging in your favorite pastime or hobby. Reading, for example, is known to be a great stress reliever. Reading good books—especially business books—will enhance your knowledge and teach vital skills. Many successful entrepreneurs including Bill Gates, Jeff Bezos, and Mark Zuckerberg are avid readers.
Physical wellness
Entrepreneurs usually face two situations: they become hyperactive while doing business or downright couch potatoes. This depends upon the nature and location of the business. Intense activity (without rest) and sedentary lifestyle are both detrimental to the physical wellness of a person.
Should you be confronted with any of these situations, it is high time to invest a bit of money on your physical wellness, too. Remember, a brief absence from your office will not harm the business. Alternatively, you can delegate someone to take charge while you're away from the office.
The best way to ensure physical wellness is by handing responsibilities to other staff. There are no reasons why an employee cannot make good decisions. You can decide on the level of authority to be delegated to a staff member.
Take time off from your business wherever possible. Create a schedule for yourself that allows you to take short breaks during the day for activities such as jogging or catching up with a friend. You can also invest in personal wellness by getting membership of a gym or enrolling in a yoga and meditation course.
Family life
A family is perhaps the biggest casualty of any small business. Hassled with business-related issues, most people who venture into business seldom spend quality time with their families. They close family members to understand and appreciate they are engaged in business and can be excused from certain family duties.
Unfortunately, the quest for money can leave a family traumatized. It can lead to fights over money and for neglecting duties towards spouse, kids, or parents. It is therefore vital to remember that as an entrepreneur, you have responsibilities towards your family, too.
Since you require moral support and comfort of a family, it is imperative to invest considerably in securing this aspect of your life as the entrepreneur. This is what human resource managers aptly term as work-life balance.
Invest in yourself and family by spending some quality time daily. Set aside a small budget for weekly outings with family. Taking time out with family works wonders for self-esteem and boosts morale that can ensure the success of your venture.
Social life
Sociologists and scientists describe humans as a "social animal." This means we cannot live outside society. Your business depends on society as a whole for resources and customers. In turn, the society depends on you for goods and services.
The pressure of business and spending extra hours on ensuring its success usually takes a heavy toll on your social life. While your business may prosper, you may not socially.
Avoid such scenarios by investing some time, effort, and money on maintaining healthy social ties. You can join a social club or enjoy an evening out with old friends and acquaintances when possible. A proper social circle can also help your business grow.
In conclusion
A lot has been said about entrepreneurs paying themselves a salary from the business. Yet, it is vital to remember that paying yourself is not the end of all problems associated with entrepreneurship. Putting yourself on the payroll of own business can only help maintain a financial discipline of sorts. At best, it can help ensure that you do not dig into profits of the venture for meeting daily expenses.
As the entrepreneur, you need to invest in yourself—both in terms of time and money. Additionally, invest in keeping your skills updated. Businesses tend to die without innovation. Create a timetable that suits your personal needs and those of the business. Create a budget for activities and necessities to maintain your physical, mental, family, and social balance. Investing time and money will help prevent burnout and keep you and your business thriving.
---
---
Subscribe to our newsletter
Fresh small business insights and ideas delivered weekly to your inbox, gratis.
---
Defining and achieving small business success
A report from Infusionsoft and Emergent Research
Before you go...
Get fresh small business insights and ideas delivered weekly to your inbox.