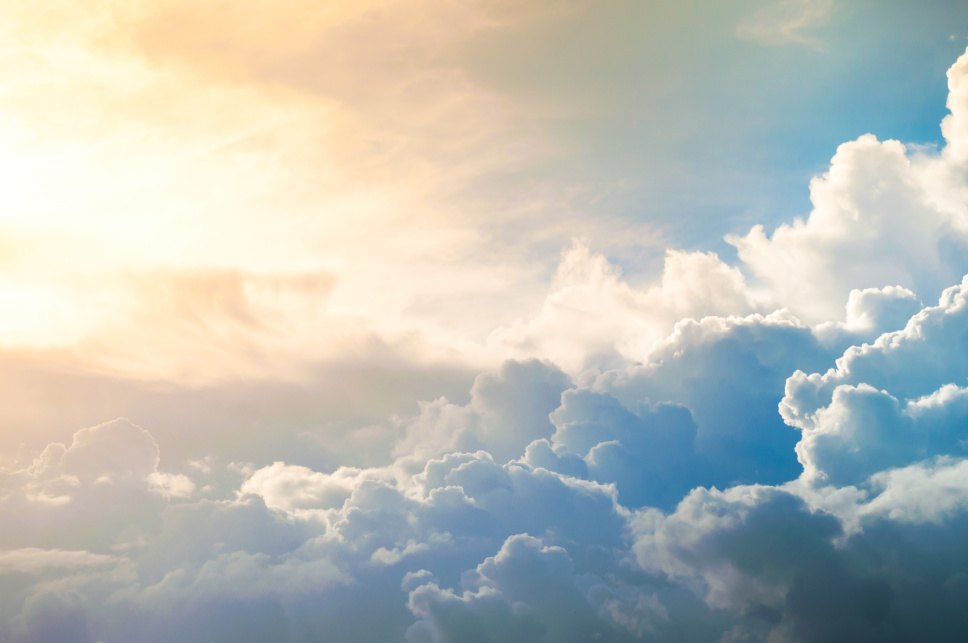 February 13, 2018
Apps & Tools
|
5 min read
How the Cloud Accelerates Digital Transformation
According to Gartner, more than 30 percent of the 100 largest vendors' new software investments will have shifted from cloud-first to cloud-only. With more and more companies wanting to decrease their total cost of procuring hardware, improve provisioning of resources, and achieve faster time to market, the cloud has become the most sought-after digital technology.
During its infancy, there were multiple myths around the cloud such as loss of data, less control, more initial investment, and so on. These myths were soon debunked as multiple small and large companies started using the cloud to pursue digital transformation.
A cloud ecosystem eliminates the cost of technology software updates, customer support, and maintenance. Remote teams can communicate with team members that live across the globe, review customer inquiries, manage marketing campaigns and review financials reducing the cost of additional software to support an entire organization. A sales manager that works out of the office can access a cloud-based Customer Relationship Management (CRM) using their handheld device or mobile phone. The delay in answering a customer's questions is quickly eliminated through accessibility.
There are many other benefits of moving to the cloud such as:
Continuous backup
Disaster recovery
Increased collaboration
Increased competitiveness with easy and flexible pay-as-you-go (PAYG) options
Reduced carbon footprints
Business cases of cloud-led digital transformation
AT&T Flexware helps organizations to have virtual network functions (VNFs) with one device that can connect firewalls and routers in the Cloud. As a result, a company can reduce business costs because the dependency of a technological device is no longer needed. Employees and business owners can use a VNF from anywhere in the world with access to it over the internet. An example of a company working with AT&T is Tech Mahindra which offers FlexWare (SM) to their customers that operate internationally.
Large-scale organizations such as IBM, Microsoft, and Amazon have earned a revenue of over $16 billion using cloud-based technology to improve customer experience. Customer Relationship Management (CRM) solutions, like Infusionsoft, allows users to store everything safely and conduct business in the cloud.
Amazon has become a leader in the cloud-based service industry with AWS. Adobe has over 10,000 employees that work internationally on digital media and marketing initiatives with customers that are small businesses to large organizations. Adobe joined forces with AWS using LiveCycle Forms Adobe CQ5 and Adobe Connect as a platform for its customers. As an alternative to using infrastructure about three years ago, the CQ5 on the Amazon cloud integrates Red Hat and Microsoft Windows. As Adobe uses AWS, employees can now focus on developing improved software without interruptions to usability. The cost of building their software versus using AWS would have been massive considering the employees are distributed around the world.
AirAsia is one more success story of AWS. AirAsia uses various services such as Amazon CloudWatch, AWS Lambda, and AWS X-ray that offers detailed insights and in turn, boosts the efficiency. Since moving its website and booking platform to Amazon Web Services, AirAsia has been able to significantly cope up with growing customer demands. They leveraged auto-scaling to receive almost 10 million to 40 million requests per day on normal and peak seasons respectively.
Conclusion
There are multiple benefits of moving to the cloud. Companies that are embracing digital transformation can leverage the cloud and overhaul their IT infrastructure. These companies can modernize their legacy infrastructure and inject operational efficiency within the organization. Companies are also looking at hiring vendors that can help them with managed services and regular infrastructure monitoring. Overall, cloud adoption is growing rapidly and it is here to stay.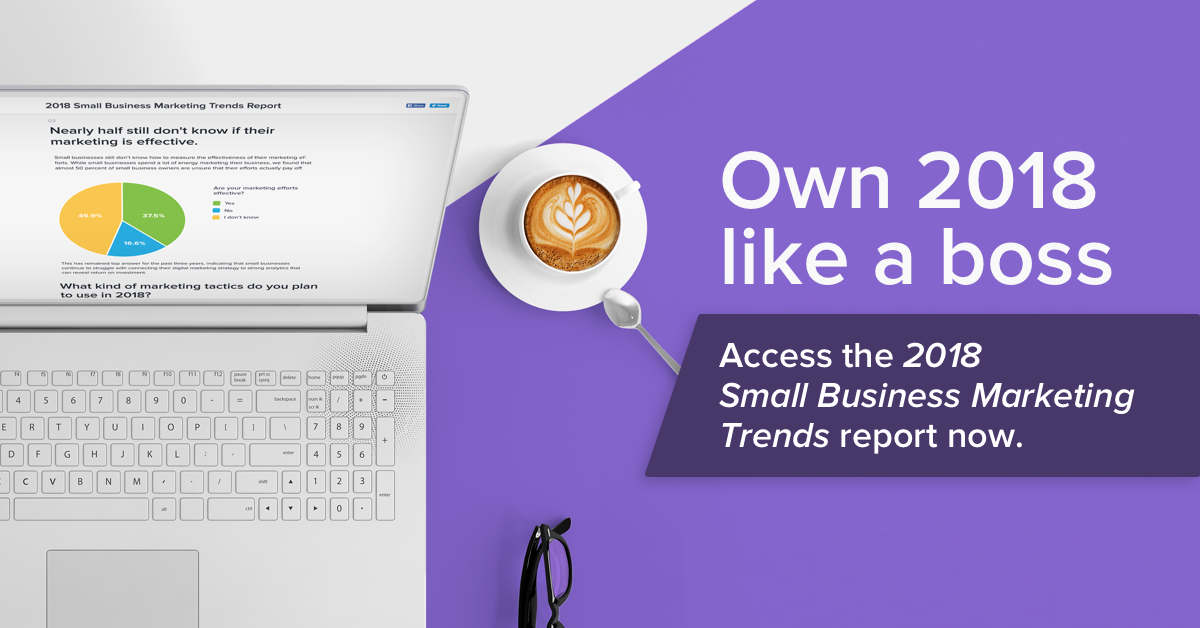 Makeda Waterman is a freelance business writer and has been published on the Huffington Post, Glassdoor.com, Elite Daily, and Startingbusiness.com, among others. She has an education in journalism and owns a writing business with a passion for helping companies grow.
---
---
Subscribe to our newsletter
Fresh small business insights and ideas delivered weekly to your inbox, gratis.
---