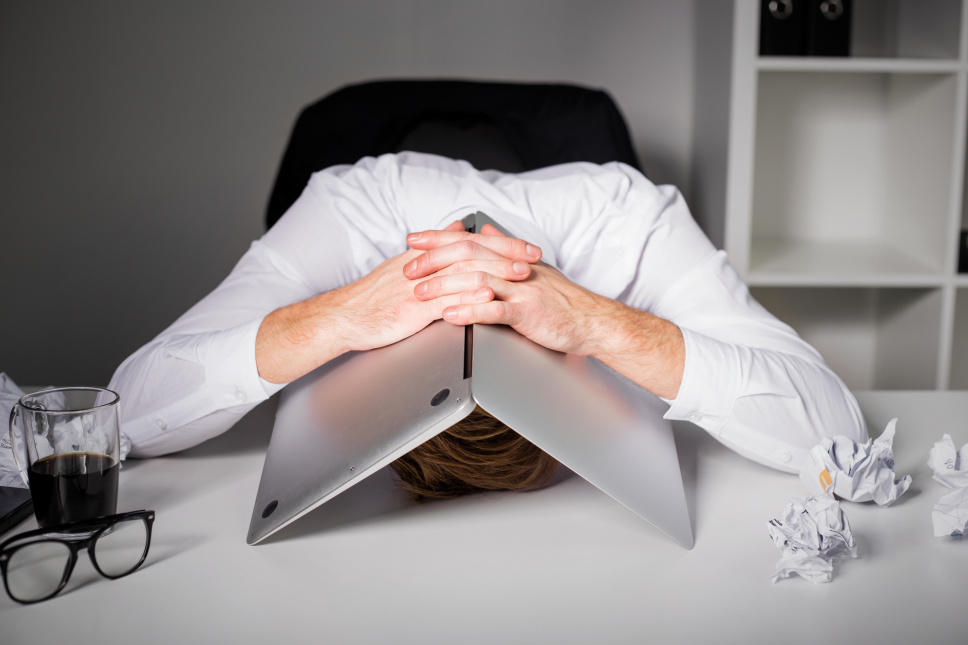 January 31, 2018
Avoid Taxes being Taxing: Choosing the Right Tax Preparer
As tax deadlines creep up on us all once more, new concerns are beginning to emerge as to when the changes in the GOP tax reform will take effect, and what these changes will mean for individuals and businesses alike.
Google searches for information relating to Trump's tax reforms have increased significantly, indicating that there's a lot of interest in the subject, and rightly so, as the consequences for filing taxes incorrectly can be severe.
When the major provisions of the Affordable Care Act (ACA) came into play back in 2014, new layers of complexity were added to tax filings, particularly for individuals who had not previously held health insurance, as well as businesses that had not provided it to employees. Then as part of the Tax Cuts and Jobs Act 2017 which was signed into law in December 2017, this individual mandate was repealed effectively starting the process of dismantling ACA. Other highlights in the bill saw rates on pass-through business taxation and corporation tax being reduced, while also aiming to make the process of tax filing easier.
However, the bill may not make things any easier for small business owners, as Lee Reams from TaxBuzz.com explains:
"The Tax Act and Jobs Act (TCJA) did little to simplify tax planning and preparation for business owners. If anything, new guidelines for pass-through entities and the Section 199A deduction have added increased complexity for taxpayers. The deduction can be in the thousands of dollars is computed correctly. In most cases requiring complicated computations for each pass-through entity of a taxpayer including sole proprietors, landlords, partners, and S-corporation shareholders. Many computations also take into account the value of certain qualified property used in the business and the wages paid by the pass-through entity. The deduction also takes into consideration Real Estate Investment Trust (REIT) and publicly traded partnerships investments and cooperative dividends. There are special rules that apply to specified service businesses professions.
In addition, options for expensing and depreciating business assets have been modified, with 100 percent expensing available after September 27, 2017."
As most of the changes in the bill went into effect as of January 1, 2018, it won't be until next year that their full impact will be felt. In order to complete tax returns, business owners need more than just a passing awareness of how the tax reform will affect them. The devil is often in the details—and if you're not comfortable with preparing your taxes, it's time to find someone who is.
The services of tax preparers are utilized by more than 60 percent of all Americans, who trust them to calculate, file, and sign tax returns on their behalf. And while there are plenty of reputable tax preparers out there, it's important to vet them before they get their hands on your financial information.
How to choose a tax preparer
For some, filing taxes is not a strenuous or stressful process, and the right tax software makes the process simple to complete without any assistance. But for the majority, it's a task that they don't have the knowledge or time to complete on their own. Despite it being tempting to employ the first tax preparer that pops up in a Google search or someone who is recommended by a friend of a friend, by doing so, you are putting yourself and your business at serious risk of falling foul of the IRS.
Talking your language
It's important to find a tax preparer who talks your language and makes things easy to understand. If you are not familiar with tax terminology, working with a preparer who uses jargon isn't going to be of any benefit to you. Seek someone you feel comfortable with; you don't have to be best buddies, but finding someone that you have a good rapport with is never a bad thing.
Consider value rather than cost
Scrimping might end up costing you more in the long term if your tax preparer isn't up to scratch. You usually get what you pay for—pay a reasonable price and expect some levels of service in return. It's worth noting that from next year—as part of the reform— expenses related to preparing and filing your taxes (such as tax preparers or tax-preparation software) will no longer be deductible, but don't be tempted to go for a budget option because of this.
Finally, take heed of this advice from Tina Orem, tax and finance staff writer at NerdWallet, "Legitimate tax preparers often charge by the hour, so if you come across one whose fee is based on the size of your refund or who says he or she can get you a bigger refund than the next guy, those are red flags."
Be available, but not too available
If you've left it late and are lucky enough to find a tax preparer at what appears to be a reasonable cost as deadlines approach, you may want to consider reasons why they aren't busier. Perhaps they leave space in their schedule for late filers, or perhaps they have great clients that make the process simple for them. However, the likelihood is that most planners will be busier than normal in the run-up to tax deadlines for business taxes in March, personal taxes in April, and employee benefits in July, as well as at the start of the new year when a lot of people begin to realize that they have neglected to pay any attention to prepping to file taxes during the holiday period—just before W2s are due.
Just as important is making sure that the preparer you select is available to be contacted with any questions you may have after filing season is done and dusted.
Looks can be deceiving
Appearing professional and being professional are two separate things.
Just because a preparer has a Preparer Tax Identification Number (PTIN) it doesn't automatically make them credible. It also pays to check that they are registered on the IRS directory to ensure that the letters after their name actually stand for something, and are from official bodies.
Checking qualifications and license validity is a good start, but it's also worth checking them out online, this includes looking for reviews and ratings, and on social media. Ask for testimonials from their clients; if they are confident in their ability to provide a good service they should have no issues with doing so.
Another absolute must is finding out whether they have Errors & Omissions insurance in case they do make an honest mistake. If they don't, you may find yourself liable for paying fines to the IRS.
If it's not an honest mistake and they do something malicious when filing your taxes, such as creating false exemptions or dependents to generate a larger refund, be aware that as ultimately as the taxpayer is responsible for filing, you could be left in a lot of trouble. It really does pay to invest time in finding a reputable tax preparer, as the repercussions of choosing the wrong person could be costly.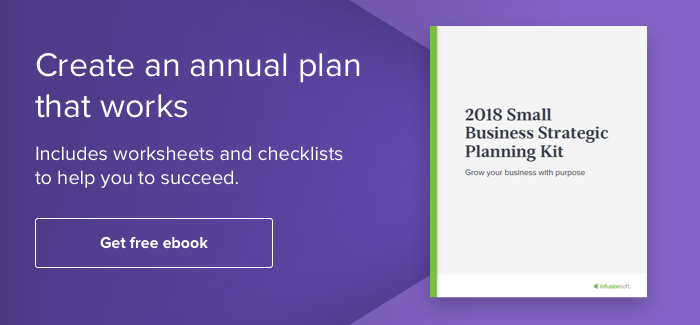 Maureen Brogie is a senior advisor at InsuranceBee, a provider of small business insurance. Maureen holds a BS in Finance and is a licensed Property & Casualty agent in 40 states. Following a career break to raise her twin daughters, Maureen joined InsuranceBee in 2011 and now heads up a busy team of Client Advisors.
---
---
Subscribe to our newsletter
Fresh small business insights and ideas delivered weekly to your inbox, gratis.
---
Explore Business Management