Infusionsoft culture
The Infusionsoft mission is to help small businesses succeed. Our culture and core values reflect this commitment.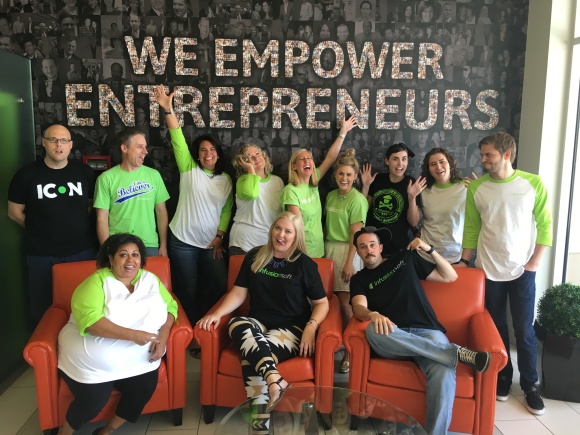 We Genuinely Care
We listen to, care for, and serve the diverse people central to our Purpose: our employees, partners, customers, shareholders, and entrepreneurs everywhere.
We Own It
We are a culture of performance and accountability, and face challenges with grit and optimism to achieve our goals.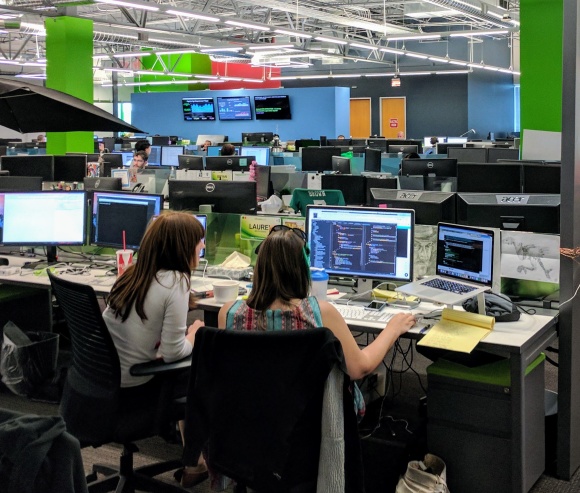 We Learn Always
We have a forever-curious, learn-it-all mindset, and value learning over knowledge. We use data and experimentation to innovate and constantly improve.
We Build Trust
We build trust through transparency and open, authentic communication. We assume positive intent and are the first to extend trust.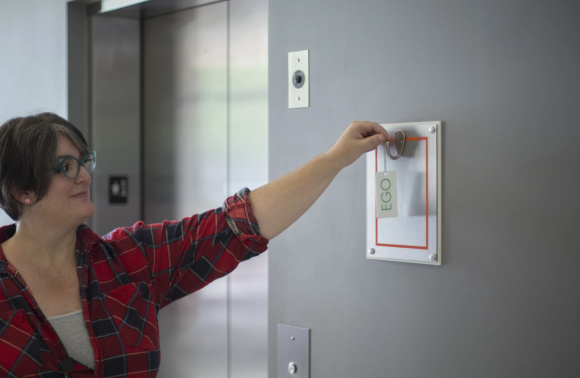 We Check Ego
We check our ego at the door. Humility and gratitude help us work collaboratively, serve others, and accomplish more.
We Dream Big
We empower the entrepreneurial spirit by believing in people and championing their dreams.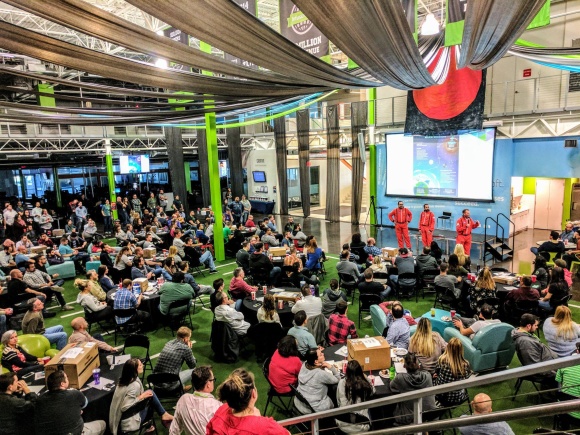 We Win Together
We are one team, unified in our Purpose and Mission. We all win when everyone does their part in service of the whole.
Lead from the front, not from the top
Our leadership model is simple: care about people and the cause. When leadership comes from a place of care, we all thrive.
Set the vision
Visualize the future
Co-create plans that align
Declare goals and inspire commitment
Multiply people
Identify native genius

Give ownership and let go

Expect and inspire personal growth
Deliver results
Organize the work

Collaborate and efficiently execute

Hit your numbers