We help small businesses succeed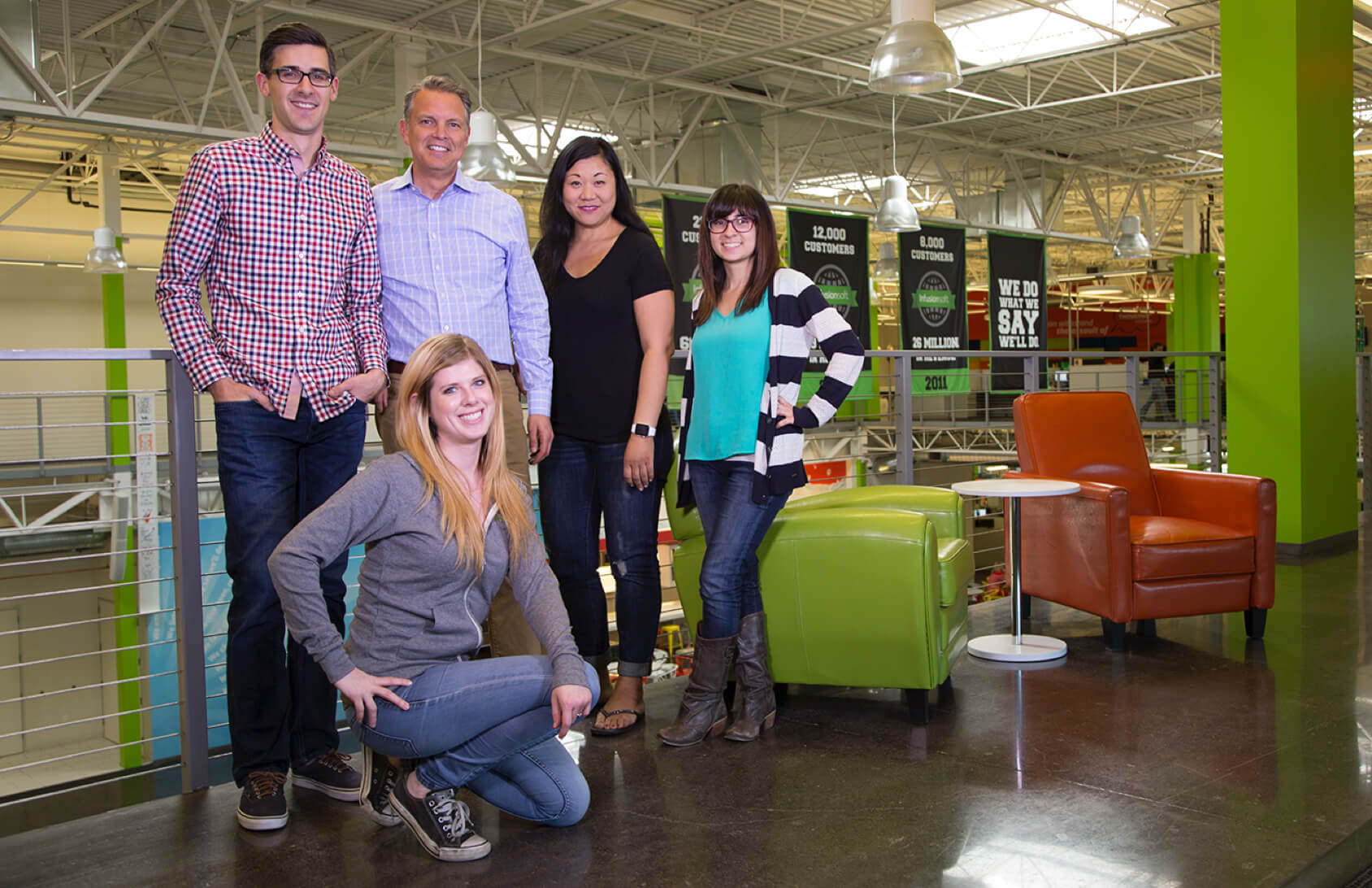 Small business is our focus
We build the technology that accelerates small business growth. We provide the support, coaches, and partners, while fostering communities you can rely on, to make your dream of being your own boss, a reality.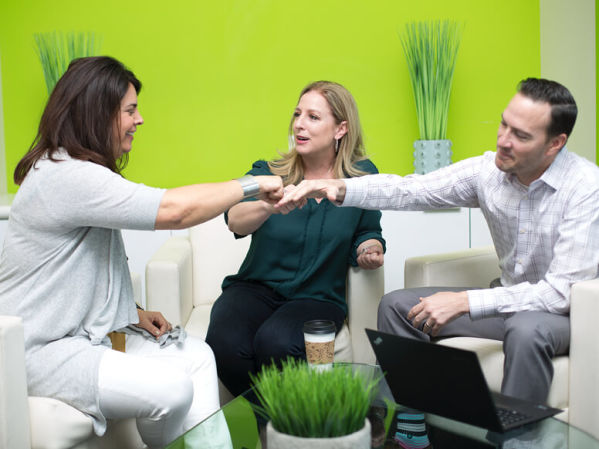 Paving the way
Our team is helping change the world for small business.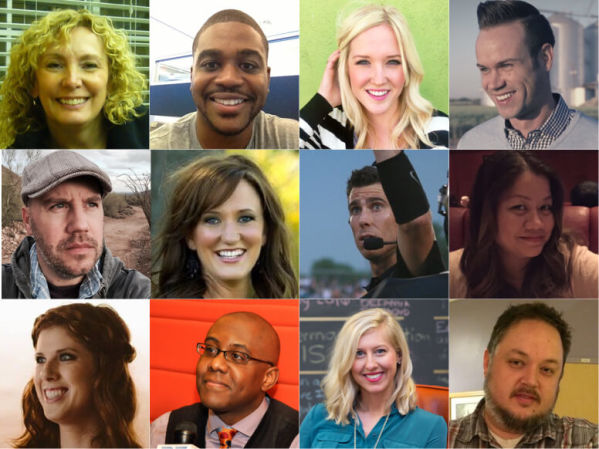 Small business to the core
We don't just believe in small business—we live it. Over half of our employees have owned or worked for a small business.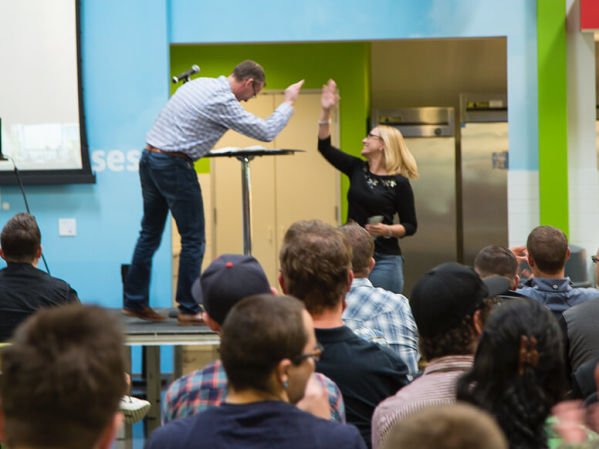 Passion. Growth. Responsibility.
We're serious about helping small businesses succeed. Are you?
Join the movement
145,000+ users count on Infusionsoft to provide what other solutions can't: consulting and support that is mission-critical to success. Whether it's one-on-one consulting, live training, or large-scale events, small businesses know that Infusionsoft is more than software. It's a way to connect to the small business movement.