Create order
Manage your customers and your business in one place: Infusionsoft.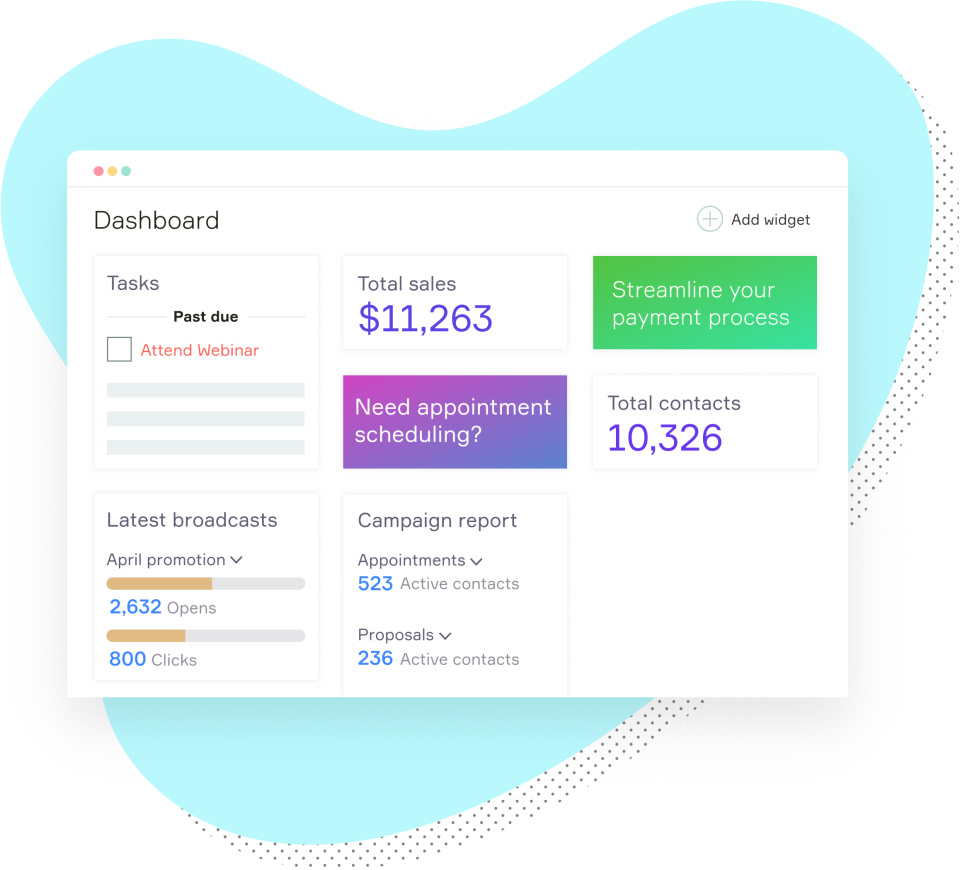 Get it together
Put all your customer info in one place so it's easier to see the latest status on tasks, sales opportunities, and email results.
It allows me to communicate better with my customers, to have all of the systems in one place and see my sales stats in an instant." Launch Grow Joy
Make it personal
52% of consumers prefer marketing that is personalized.
...it will grow your client base and sales volume." Doreen Herman via Capterra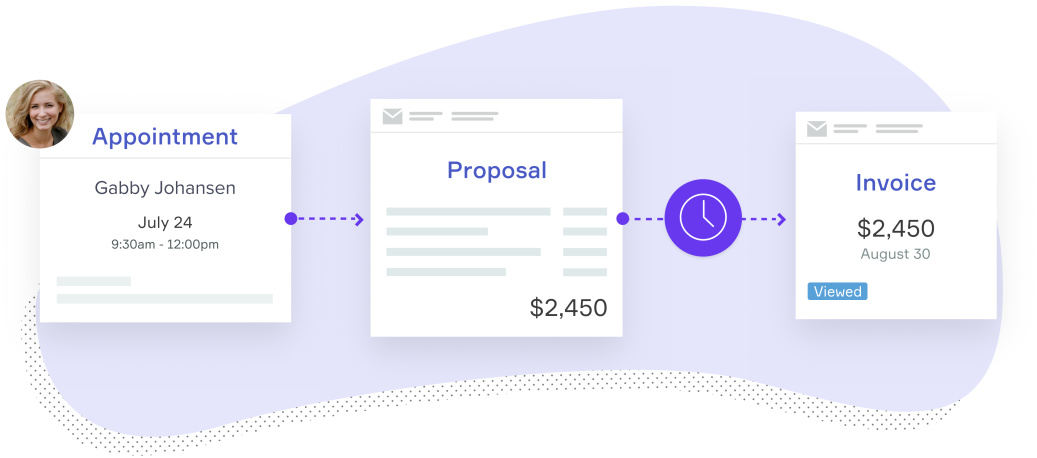 Cash it in
Set up a workflow that automatically sends customizable emails to help move a potential customer forward.
30,000+ small business owners can't be wrong
Subscribe to our newsletter
Fresh small business insights and ideas delivered weekly to your inbox, gratis.
Take a few minutes to learn how
Your customer info is centralized in one place
To send personalized messages, automatically
To know when customers are ready to buy
Infusionsoft has allowed our business to truly take care of our customers in ways that we never could prior to Infusionsoft.

Eric Sparrow,

CEO

of Milkhouse Candle Co